10 things to know before going to Japan
I'm just back from my three-week trip to Japan and I cannot stop thinking about the many ways in which this country amazed me.
I had a little checklist and I couldn't see/do everything in that but I'm not complaining! This is because I experienced wonderful things that were not in my list in the first place and got to know some really nice people who I want to keep in touch with.
They do stuff differently in Japan, to very good effect! Here are 10 things to know before going to Japan.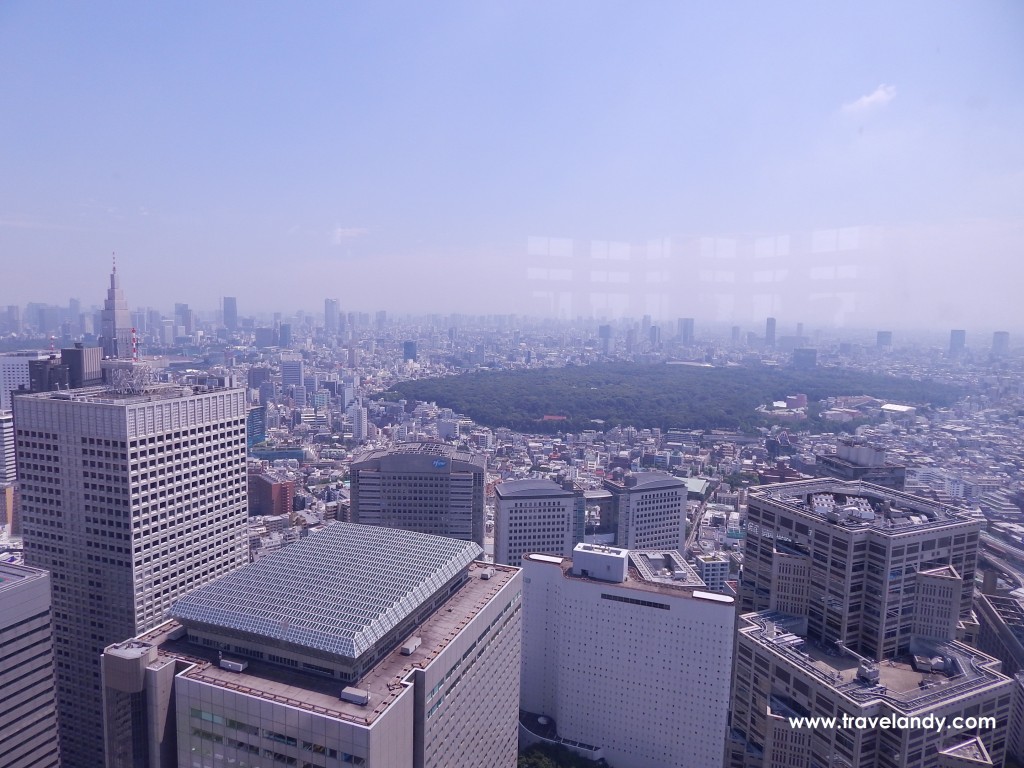 1. The Japanese are polite: I had the idea that I was a reasonably polite person, but that was, of course, before I set foot in Japan. If you know a really polite person, multiply his or her politeness by five, and you get the average Japanese. Here's an example – if you're blocking the way and a cyclist cannot pass by, the person will disembark and walk behind you till you move aside rather than ringing the bell. Have a smile and "arigato" (Japanese for thank you) ready at all times.
2. Bathing naked with random strangers is normal: Have you heard of the onsen? No? Onsen is Japanese for "hot spring" and this country has thousands of them. The Japanese use the mineral-rich water of these springs in public baths all over the country. You get into a bathhouse, strip to your birthday suit, wash yourself clean and immerse yourself in the hot water tank to soak, along with of course, the several other people (of the same sex; there are hardly any mixed onsen) who are doing the same.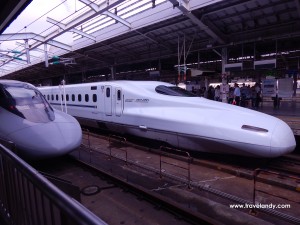 3. Bullet trains are the coolest: I have not been on the superfast trains of China, but I have travelled in European high-speed trains and I think the Japanese bullet trains, known as Shinkansen, are way cooler. I was as excited as a child to see my first Shinkansen in Japan and riding it felt like an aircraft about to take off! The service is impeccable and if you ask me, a trip to Japan is incomplete without a ride on the Shinkansen.
4. Very safe country: Japan is a safe country by any standards and if you're a female traveller looking to embark on your first solo trip, Japan should be at the top of your list. Even if they are unable to understand your language, most Japanese people would do their best if you asked for advice or help.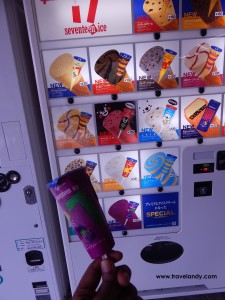 5. Vending machines sell nearly everything: These machines are practically everywhere in Japan and you could buy all kinds of soft drinks, beer, cigarettes and even electronic gadgets at these machines.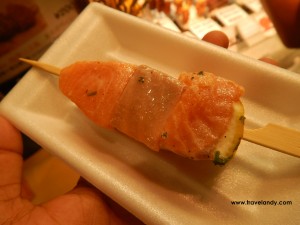 6. Get set to eat raw fish: You may or may not like sushi and sashimi, but for a proper Japan experience, you must try these and all sorts of other food which you find totally weird but are quite the regular stuff in Japan. Nishiki Market in Kyoto is a good place to start satiating your adventurous taste buds.
7. Hiroshima is a must in your itinerary: I would highly recommend checking out this city and visiting the Hiroshima Peace Memorial Museum. This is an unusual recommendation coming from me since I do not like to do things (see sad movies/read sad books) that depress me. But despite the fact that the visit to the museum greatly disturbed me, I think this experience was important to me as a human being in understanding better the world and age we live in. But today's Hiroshima has come a long way from just being the city through which the world entered the nuclear age. Try the Hiroshima okonomiyaki when you are there. The city's version is very different from the okonomiyaki you get at restaurants in other places of Japan.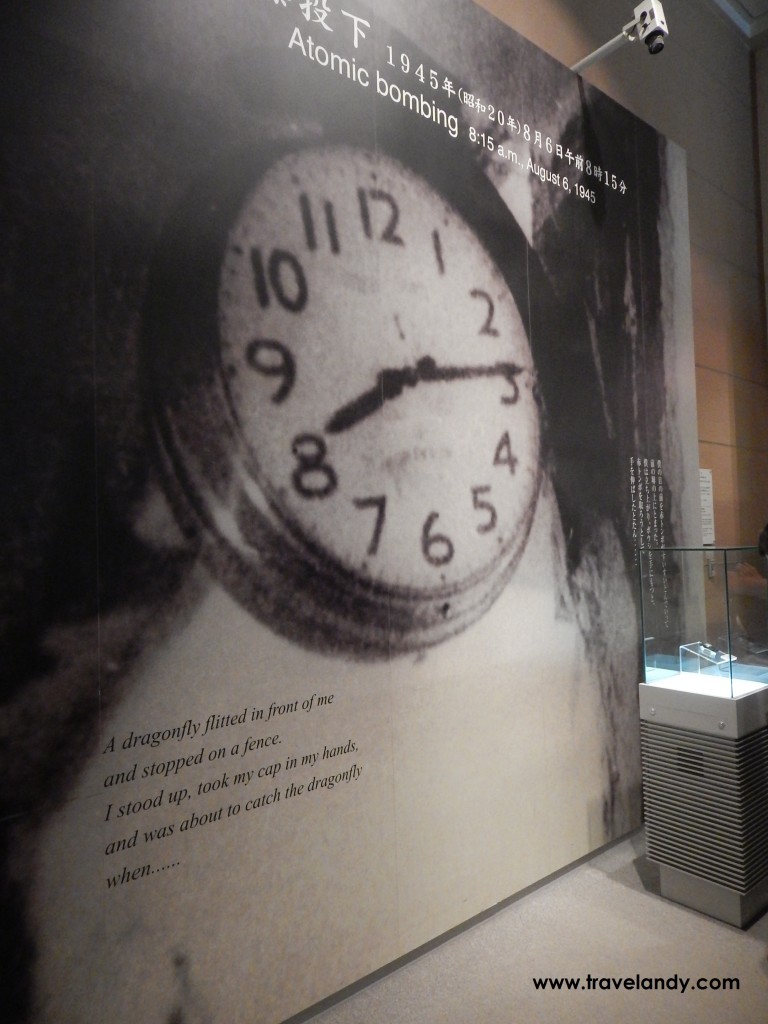 8. Japan is gamers' heaven: There are huge gaming parlours in all big cities and even if you are not into gaming, you should just get inside and look around. It's a crazy and noisy world in there with hundreds of gamers playing computer games weirder than the next one.
9. Popular culture: The Japanese love their animation and manga (you find the comics selling at all small and big convenience stores) and adore their sumo wrestlers. With geishas and kabuki dancers stirring the culture cauldron further, be prepared to be amazed if you can catch a butoh performance. Also, the Japanese people love to sport their traditional yukata and kimono, especially on special events such as festivals and I noticed that most of them like to flash a victory sign when posing for a photograph!
10. Expensive Japan is a myth: I did not find Japan any more expensive than, say, West Europe or Canada. I spent around INR1,55,000 ($2,623 at current prices) for my three-week trip. This includes airfare to and from Japan and the two flights I took within the country when I got stranded on an island because of a typhoon. You could spend a lot less if you were travelling in the mainland and not visiting the islands. A three week trip excluding airfare to and from your country could then be around INR82,000 (around $1,370).
I already want to return to Japan!
If you're planning a visit to this awesome country, check out my Japan guide here.
How to keep your backpack light
|
Full Moon Party: Dos and don'ts