Indonesia (Bali) visa for Indians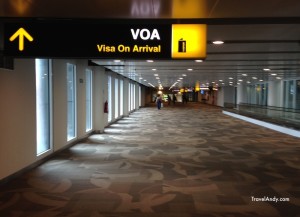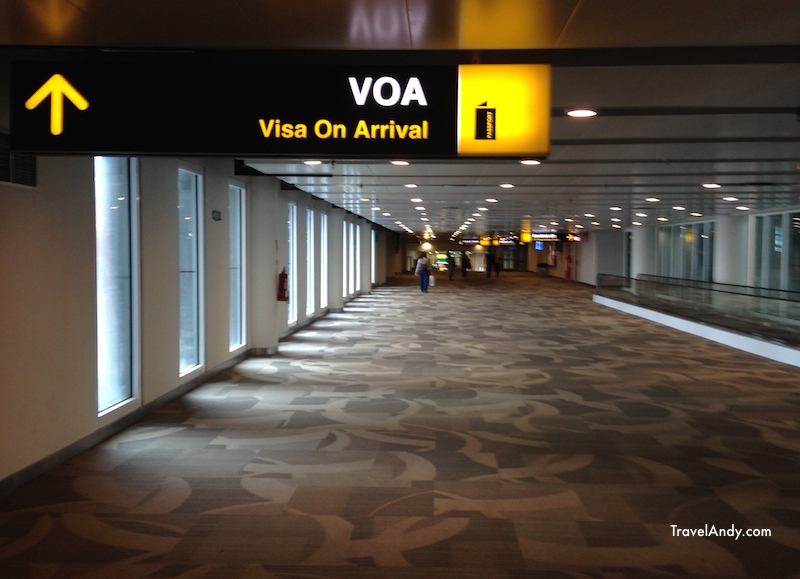 I've written about it earlier, but the Indian passport is more powerful than you think. You will realise this fact again while planning a trip to the incredibly beautiful Indonesia.
Yes, Indians do not need to a visa to enter Indonesia.
It took three hours for my AirAsia flight to get to Bali from Kuala Lumpur.
The plane flew low over the islands before landing and it was easy for me to see how touristy parts of Bali were. Below, I could see hundreds of slow and fast boats giving joyrides to tourists apart from banana boats and what not.
After landing at the Ngurah Rai International Airport in Bali, things went pretty smoothly. I found Wi-Fi soon after I got off the plane and walked ahead following the 'Visa on arrival' signs.
There was a long queue at immigration but it moved fairly fast and I was at the counter in fifteen minutes or so. The immigration officer at the counter did not ask me one question. He took a look at my passport, stamped it, and handed it back. It was that simple.
Before you get in, you need to declare if you are carrying items that are mentioned in the arrival card and scan your bags. A cheerful and chatty security personnel asked me to open the side pockets of my backpack and helped me re-pack when he was satisfied.
And that was it.
I walked out and ten taxi drivers ambushed me. But that is a different story for another day.
For Indians, there are two ways to enter Indonesia as a tourist.
First is the visa-free entry (this is what I did). This is perfect if you intend to stay in the country for thirty days or less. Do keep in mind that the day of entry is counted as Day 1. So, if you enter the country on January 1, you need to leave on or before January 30. This arrangement is not extendable. If you intend to travel in the country for more than thirty days but less than sixty, you have the option to apply for a tourist visa beforehand. With this, you are able to extend, for just one time, the visa for 30 more days.
If you plan to experience Bali and a few islands around it, thirty days is good enough and all you need to do is buy a ticket and get on that plane.
And like I have mentioned in a previous post, I believe Bali is set to become the next Bangkok for Indians. So, enjoy!
Why Poland is perfect for the budget traveller
|
Hidden Canyon: Quite an adventure near Ubud, Bali