Japan tourist visa process to become online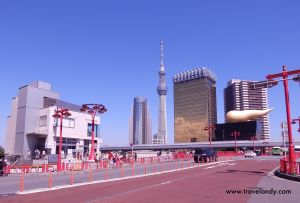 September 3 (TravelAndy): Japan is setting up an online system to accept tourist visa applications starting with tour groups from China, the Nikkei Asian Review reported.
Japan plans to start the process in 2020 ahead of the Tokyo Olympics.
According to the report, once the system is in place, Chinese travel agencies or their representatives would be able to submit tourist information online.
The Japan government plans to gradually expand the service to people holding passports of other countries who intend to come to Japan not only for tourism but also for short-term business visits.
India plans e-visa fee roll back: Report
|
Post flood, Kerala campaigns to bring back tourists