Tag: 12 hours in Bangkok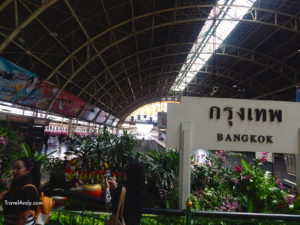 Have a day to spend in Bangkok but don't want to spend too much? No problem at all, even if you throw in a meal at a Michelin-starred restaurant!
Earlier this year, I flew into Bangkok at 6 in the morning and had the entire day in the city before taking an overnight train (I travelled first class. SO GOOD. Video coming soon on the TravelAndy YouTube channel) out around 7.30 in the evening.
So, here's how I went about it.  Continue reading How to spend 12 hours in Bangkok →