Five cities I'd love to return to
If you ask me to choose between the city and the countryside, I will be at a loss. 

I love the throbbing energy of cities just as much as I love the quiet and calm of the countryside. My travels have taken me to boisterous cities and idyllic countrysides and in this post, I will talk about five cities that I fell in love with and would like to return to.
Maastricht, The Netherlands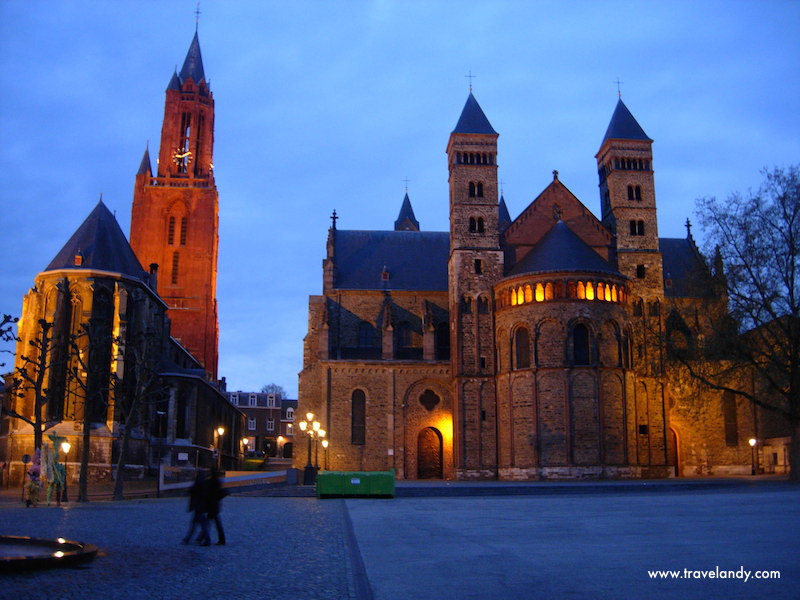 I love cities that are small enough for me to walk all over. Maastricht is one such place. By the end of two days, I knew every street and lane in the area. The friend I was staying with told me this city had more pubs per square kilometre than anywhere else in the Netherlands. And I didn't find it hard to believe him because the road leading to the beautiful city centre seemed to have only pubs along it. Just to brush up on your history, Maastricht is the city where the Treaty on European Union was signed.
Berlin, Germany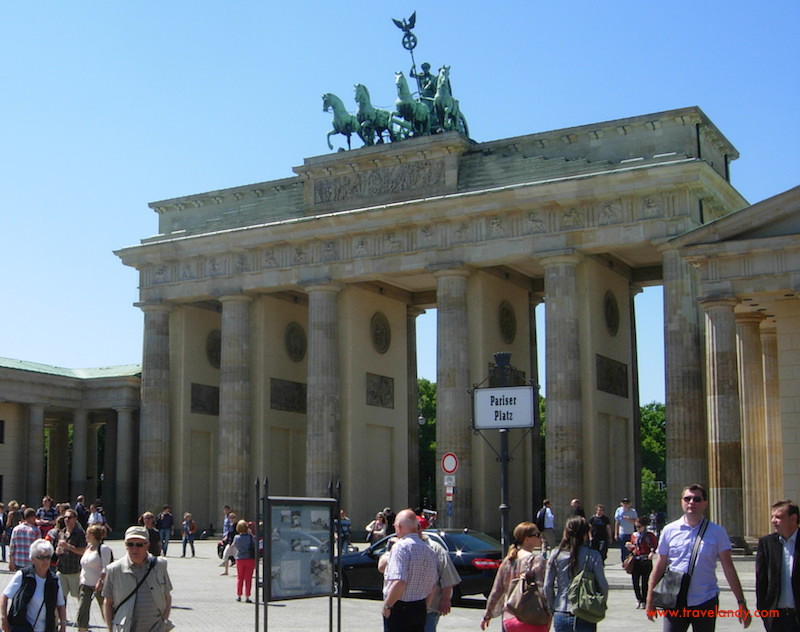 When asked if they like Paris more or Berlin, I hear most people preferring Paris because of obvious reasons. I'd choose Berlin because I find the eclectic concoction of historical baggage, beautiful buildings, awesome people and "poor-but-sexy" image extremely interesting. Currywurst – Berlin's popular chopped grilled sausage covered in ketchup and sprinkled with curry powder – is among my favourite snacks. Moreover, being among Europe's cheapest capitals, Berlin is a great place to visit for budget travellers.
Bangkok, Thailand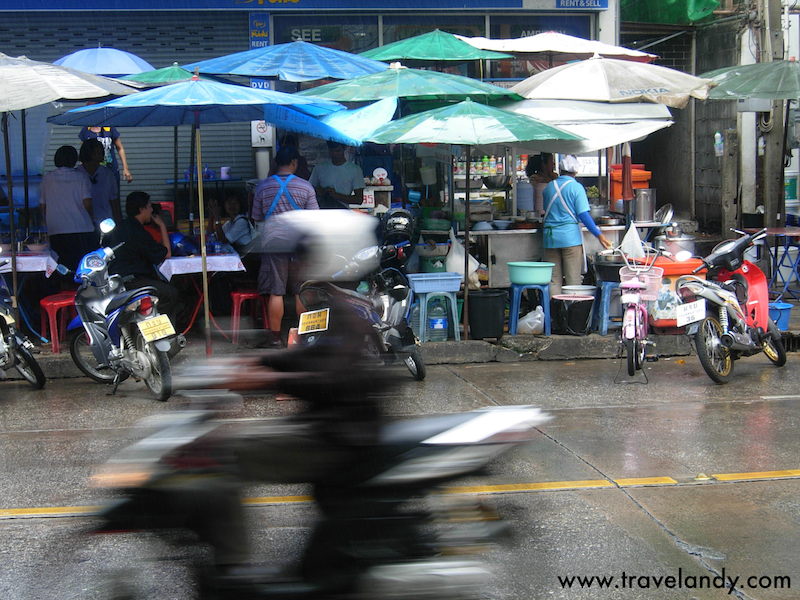 I love Bangkok for several reasons – it's just a two-and-a-half hour flight away from my hometown Kolkata, Indians get visa on arrival in Thailand and you can spontaneously plan and just go there, it's not such a costly place and it's the capital of a very beautiful country. And oh, I'd forgotten to mention the food. The taste and smell is so very different from Indian fare and you probably take a little time to get used to it. But once you do, yum!
Kyoto, Japan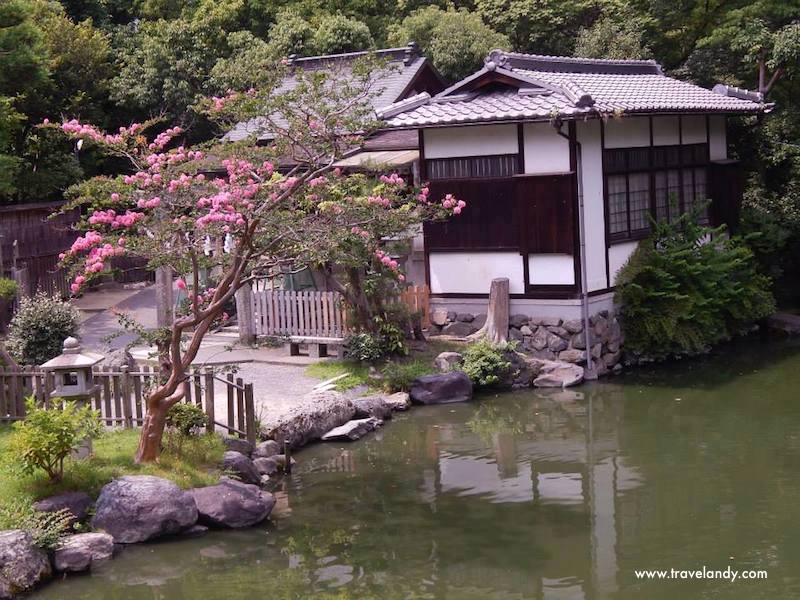 This was the first city I went to during my visit to Japan and I found many people, who'd come there after visiting Tokyo or Osaka, finding the place rather boring. True, the city has no nightlife and is a quiet place. But I think I was lucky I chose to visit it first because I could appreciate it's latent beauty. If you're into temples and shrines, Kyoto is just the place for you. I'm not so much into temples, but I loved walking through the quiet and narrow streets of non-touristy neighbourhoods with a map. I loved having brunch sitting inside the Imperial Palace Park and observing tortoises enjoying the sun on a rock in the middle of a water body. I also remember the sweet little old man with a ready smile who volunteers at the Kyoto railway station to help out tourists.
Dawson City, Canada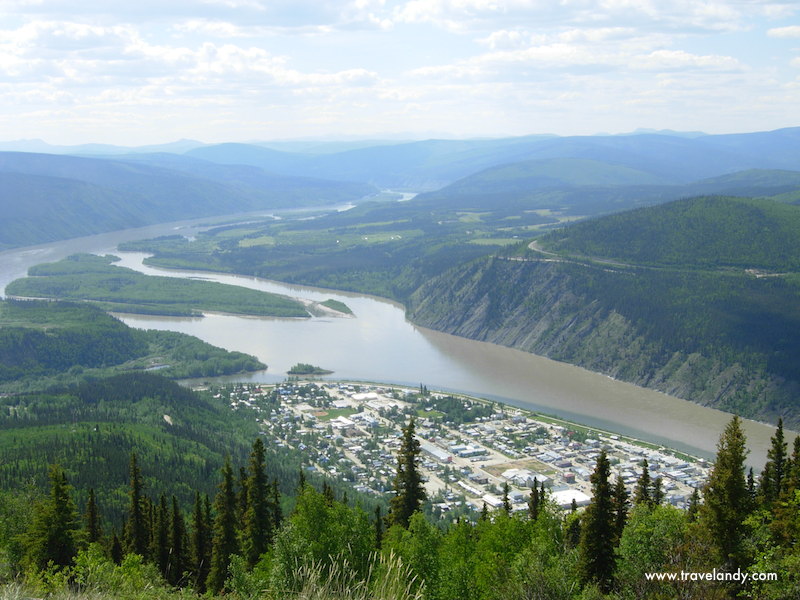 Have you seen Chaplin's Gold Rush? From a swamp, Dawson City became the biggest city north of Chicago during the Klondike Gold Rush (on which the movie is based) in the early twentieth century. When I went there in June, there was no night and this gave my body a second jet lag. I also had the Sourtoe Cocktail there, which has a picked human toe in it! I'd love to return one March to experience the -50 degrees Celsius winter, see the northern lights and down another Sourtoe Cocktail.
Japan tourist visa guide for Indians
|
Five things to consider while planning a trip