Tag: Maastricht
WHY I WENT
I'd met a guy from Maastricht at Bangkok's Suvarnabhumi Airport the previous year who'd said I could stay at his place if I went
WHY YOU SHOULD GO
It has the largest number of pubs per square kilometre in the Netherlands. At least that's what my host said. It certainly looked that way to me.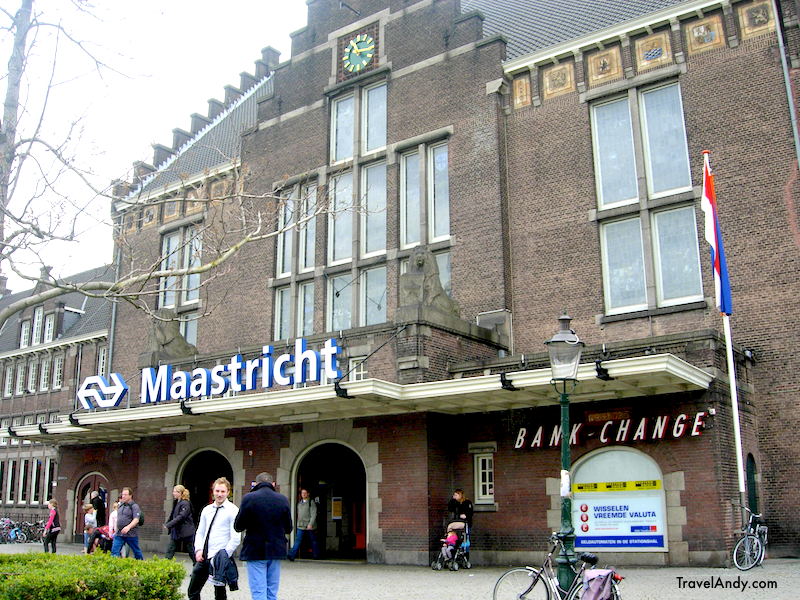 Continue reading Go on a pub crawl in Maastricht, Netherlands →
If you ask me to choose between the city and the countryside, I will be at a loss. 

I love the throbbing energy of cities just as much as I love the quiet and calm of the countryside. My travels have taken me to boisterous cities and idyllic countrysides and in this post, I will talk about five cities that I fell in love with and would like to return to. Continue reading Five cities I'd love to return to →