All-India travel card in the making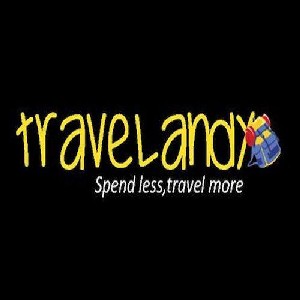 October 6 (TravelAndy): A single smart card is set to become the licence to travel in several modes of transport, reported The Times of India.
Identified as the National Common Mobility Card (NCMC), this will facilitate travel in the metro railway of Mumbai, Delhi and all other cities that offer metro connectivity.
This card can also be used to travel in public buses and suburban railway. Apart from travel, this card will also be able to be used in the payment of parking fees. Small purchases such as newspaper can be made by using this smart card.
NCMC can be obtained from banks with a minimum payment of INR1000. Every time one travels or makes a purchase, the amount will get deducted from the card.
Pune-based Centre for Development of Advanced Computing (C-DAC) is designing a technology to read this contact-less smart card. The card readers will be installed in all metro stations across India. The card readers will be connected to WiFi or wire connections in order to facilitate fare deduction.
In buses, a GPS system will be incorporated in order to track the distance travelled.
Rajat Moona, director-general, C-DAC told the Times of India that these smart cards would be available in all cities of India and that the card reader technology was expected to be functional in about 18 months.
Passengers who do not travel frequently on the metro will have the option of using tokens.
North Thailand starts rail tourism
|
Chhattisgarh forests open for tourists