Mumbai-Goa double-decker train on cards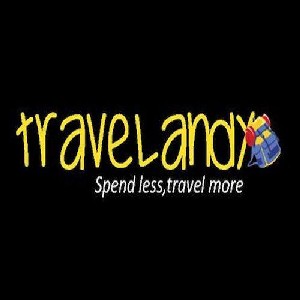 October 27 (TravelAndy): Indian Railways is planning to start a double-decker air-conditioned train service between Mumbai and Goa, said reports.
The train will run as Shatabdi Express, a train service between metro cities in India, said railway minister Suresh Prabhu.
The proposed train will be able to accommodate 1,500 passengers and have all modern amenities.
Goa is a popular beach destination in India that attracts tourists across the globe. This train service is expected to give a boost to tourism in the area.
The country's first double-decker train started operations between Howrah and Dhandbad in October 2011.
Tourists stranded after snowfall in Pakistan
|
SpiceJet offers tickets from INR749