Tree houses & hikes at Pachamalai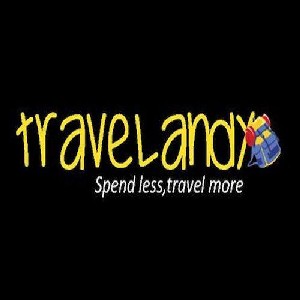 November 13 (TravelAndy): Tiruchirapalli in the state of Tamil Nadu, India, has nearly completed the eco-tourism project on its Pachamalai hills, reported The Hindu.
The eco-tourism projects, that have already been completed, includes tree houses on the hills of Top Sengattupatti or Thenpuranadu.
As a part of this initiative, the forest department has built an interpretation centre on the hills. This centre will allow tourists to get an audio-visual experience of the natural habitat of a forest.
To facilitate adventure tourism, a 4km hiking trail starting from Maamarathusolai has been constructed. The route will cover a waterfall, couple of watch towers and British-era guest houses.
Pachamalai hills, located in the Eastern Ghats, is a paradise for wildlife tourism. It is  home to 154 species of birds and 135 species of butterflies. It is also home to around 500 deer.
Air India to celebrate Children's day on Nov 14
|
Goa Rajdhani to run from Nov 15