Tamil Nadu to promote eco-tourism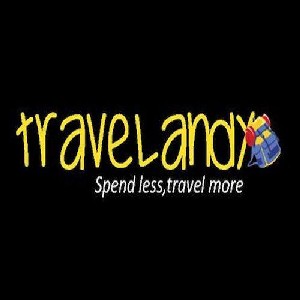 October 21 (TravelAndy) : In an attempt to promote eco-tourism, India's Tamil Nadu has decided to develop the forests situated in its Kanyakumari district, said reports.
Initially, the state government of Tamil Nadu has planned eco-tourism activities in the wildlife sanctuaries of Kalikesam and Pechiperai sites.
Infrastructure for eco-tourism is already being developed in Kalikesam. Tribals belonging to the Kani community, living in 47 settlements in Kalikesam, will be appointed as eco-tourism guides. They will also cook local cuisine for the tourists.
This initiative is completely a community based eco-tourism model, which will establish a link among the local tribes, reports quoted Kanyakumari divisional forest officer Vismiju Viswanathan as saying.
Additionally, coracle ride in Kalikesam and bamboo rafting in Pechaipari will also be available for travellers, he added. Coracle is a traditional circular boat.
Sikkim to get airport in Dec 2016
|
Durga Puja comes to an end