Goa Rajdhani to run from Nov 15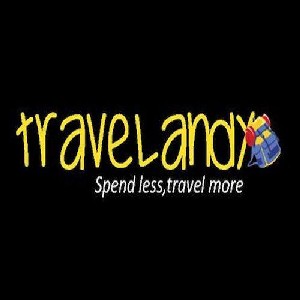 November 14 (TravelAndy): Indian Railways is going to flag off the Goa Rajdhani train from Madgaon on November 15, said reports.
The bi-weekly train service will operate between Nizamuddin station in New Delhi and Madgaon in Goa.
It is scheduled to depart from Nizamuddin station on every Friday and Saturday and from Madgaon on every Sunday and Monday.
Though this marks the first separate Rajdhani train service to Goa, presently the Thiruvananthapuram Rajdhani has a scheduled stoppage at Madgaon.
The Rajdhani train service to Goa is expected to boost tourism in this popular beach state of India.
Tree houses & hikes at Pachamalai
|
A doze of laughter before take off