Punjab calling for birdwatchers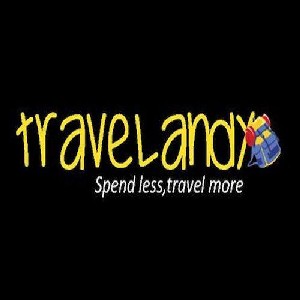 December 20 (TravelAndy): More than 70,000 migratory birds have already been spotted at Harike Wildlife Sanctuary in Ferozepur, Punjab, said reports.
"If all goes well, the number of migratory birds this year will increase. Last year, as many as 82,100 birds were spotted," said forest official Charanjit Singh.
With plans to introduce amphibious vehicles that can operate on both land and water of the Harike wetlands, visitors will be able have better sightings of these winged guests.
Once operational, this service is expected to increase tourists foot fall in and around the area.
Goa set for Sunburn festival from Dec 27
|
AP to host nine tourism festivals in 2016