Nagaland to host bike festival from Dec 4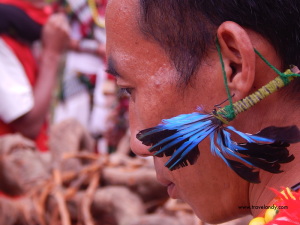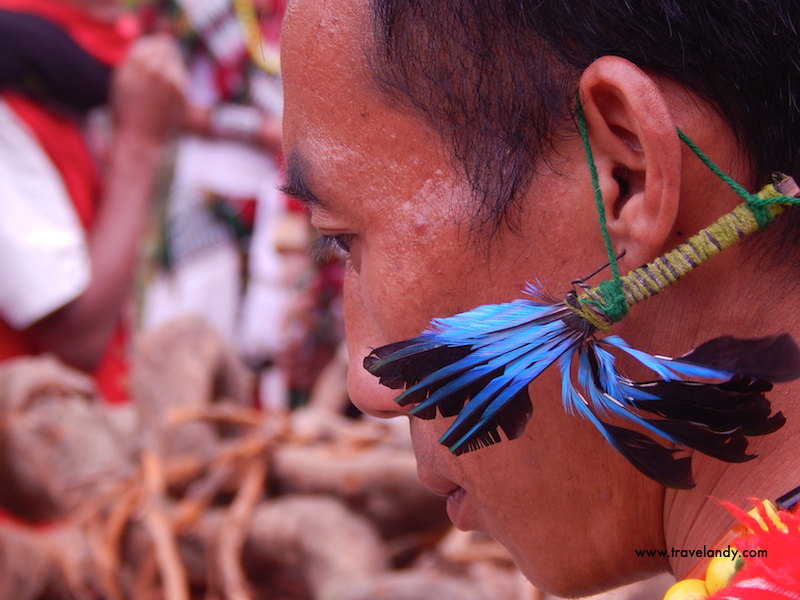 November 22 (TravelAndy): In a bid to promote adventure tourism, the Nagaland state in northeastern India will host a mountain biking festival from December 4.
The bike festival will include  'Kohima Downhill Mountain Bike Race' on December 4 at Kisama Heritage Village along with the 4th annual Hornbill Cycle Rally, which will kick off from Kohima local ground and conclude at  Kisama Heritage Village on December 6.
Initiatives are reportedly being taken to organise an eco friendly rally, to spread environment awareness among tourists and adventure sports enthusiasts.
Professional bikers from across India are expected to take part in the event. Bike enthusiasts from Nepal are also expected to participate.
Participants are required to register themselves through the official website www.nativestation.in.
The bike festival coincides with Nagaland's most popular event, the Hornbill Festival.
Aerial Himalaya sight-seeing on cards
|
GoAir offers tickets from INR601