Tag: hiking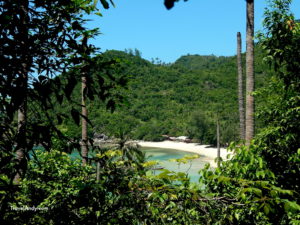 Most people who go to Koh Phangan — an island in the Gulf of Thailand — for the (in)famous Full Moon Party.
I have no shame in admitting that the two times I have been there, I went for the party [Also read: Dos and don'ts at the Full Moon Party] — the first time solo, and the second time with an old friend.
But while at Koh Phangan, I have tried exploring the island beyond the Full Moon Party.
I had heard about Bottle beach on my first time on the island. Sandra, a friend I made there, had been to the beach which could only be accessed by water and had a lot of good things to say about it. Continue reading Koh Phangan beyond Full Moon Party: Bottle beach →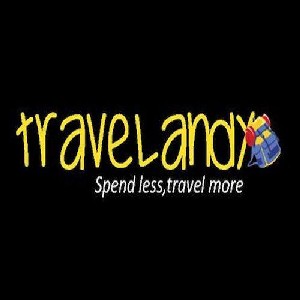 November 13 (TravelAndy): Tiruchirapalli in the state of Tamil Nadu, India, has nearly completed the eco-tourism project on its Pachamalai hills, reported The Hindu.
The eco-tourism projects, that have already been completed, includes tree houses on the hills of Top Sengattupatti or Thenpuranadu.
As a part of this initiative, the forest department has built an interpretation centre on the hills. This centre will allow tourists to get an audio-visual experience of the natural habitat of a forest. Continue reading Tree houses & hikes at Pachamalai →

I love to walk. A lot.
When I am travelling, I'd rather walk somewhere than use public transport if my destination isn't too far away. So, if there's a hiking trail around where I am visiting, I usually make it a point to check it out.
I enjoy summer hikes in cool places, but experience has taught me you do need some good gear to be able to make the most of it. Continue reading How good hiking gear makes a difference →