Tribal tourism plan in Chhattisgarh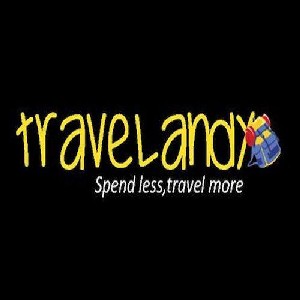 December 12 (TravelAndy): Chhattisgarh is all set to become a tribal tourism destination, said reports.
The tribal tourism circuit will include Jashpur-Kunkuri-Mainpat- Ambikapur- Maheshpur- Ratanpur- Kurdhar- Sarodhadhar- Gangrel- Nathiya Navagaon (Kanker)- Kondagaon- Jagdalpur- Chitrakot and Thirathgarh. In a bid to attract tourists, these areas will be developed to showcase the traditional tribal culture and ethnicity.
Chhattisgarh tourism board also plans to set up eco-tourist villages across Jashpur, Ambikapur and Sarodadhar. Eco-ethnic tourism will be promoted in seven other designated spots including Kunkuri, Maheshpur and Nathiyanawagaon.
This project is covered under Government of India's Swadesh Darshan scheme, which aims at assisting the growth of tourism across India.
Book train bedroll online and take it home
|
Trekkers look to conquer largest desert