Terror attack hits tourism in Paris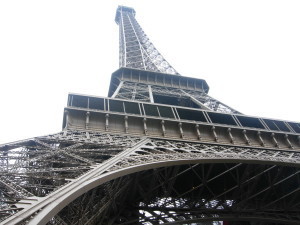 Novemeber 17 (TravelAndy): Tourism has been severely affected due to the recent terror attack in the city of Paris.
Tourists from Asian countries are cancelling their Paris flights post the attack, said reports.
Paris has indefinitely closed the Eiffel tower, one of the most popular tourist attractions across the world.
A total of 129 people, including several tourists, were killed in Friday's attack.
A doze of laughter before take off
|
Stage set for Rann Utsav