Plans to restore Dhaka-Darjeeling rail link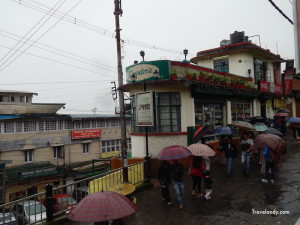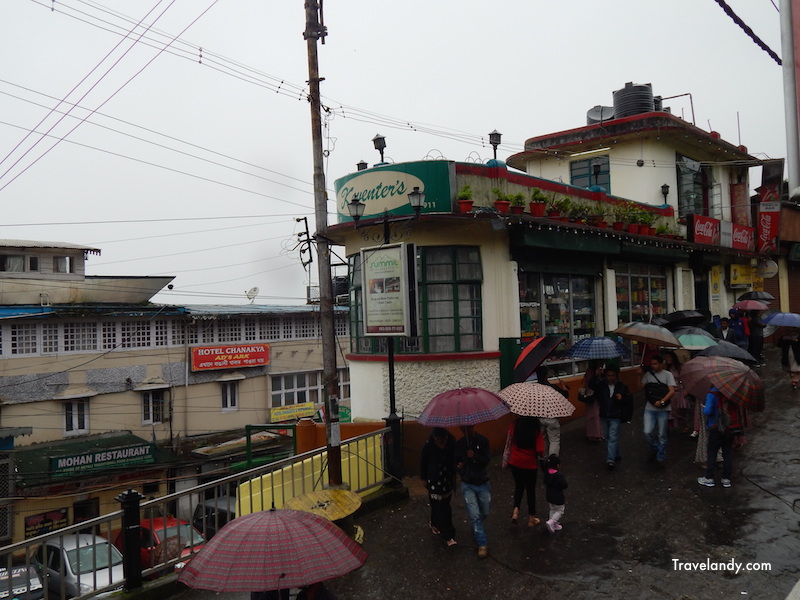 March 21 (TravelAndy): In order to enhance cross border tourism and trade, India and Bangladesh is looking to restore rail link between Darjeeling and Dhaka.
The rail route between Darjeeling, the hill town in India's West Bengal state and Dhaka, the capital of Bangladesh, will be restored after 52 years, since it was severed during India-Pakistan war in 1965, Mujibul Haque, Bangladesh railway minister, told the Dhaka Tribune.
"We will wrap up the project by late 2019," added Mujibul.
The restored rail track will connect Chilahati station in Nilphamari with Haldibari station in Cooch Behar district in West Bengal, which will then facilitate trains travel to Darjeeling via Siliguri.
India and Bangladesh will work on separate assignments, in order to re-establish this rail route.
Bangladesh will lay 7km of broad-gauge track on the Chilahati-Haldibari route and India will work on the additional 3km of the entire track.
IRCTC publishes train food rates for awareness
|
Istanbul-Dhaka railway route on the table