Gulf Air to start Manama-Dhaka flight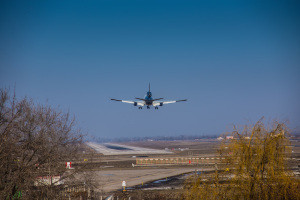 April 28 (TravelAndy): Gulf Air has decided to start direct flight services between Bahrain' capital city Manama and Dhaka, the capital of Bangladesh, from May 30, said reports.
The five-times-a week flight will depart from Manama either at 0100 or 2010 and reach Dhaka either at 0930 or 0440.
On its return, it will leave Dhaka either at 1030 or 0540 and land in Manama either at 1325 or 0835.
The timings will vary depending on the day of travel. The services will be available on Mondays, Tuesdays, Wednesdays, Thursdays and Saturdays.
Touristy Goa on your phone
|
Heat & drought hits Maharashtra tourism