Pangsau Pass fest from Jan 20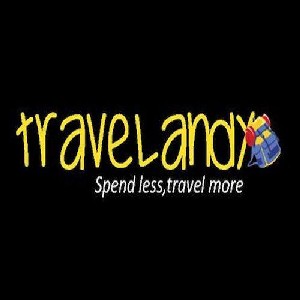 January 16 (TravelAndy): India's north eastern state of Arunachal Pradesh is going to host Pangsau Pass Winter Festival from January 20 to 22, 2017, said the Arunachal Times.
This festival will be celebrated across the Pangsau pass, which is located along the India-Burma border and is a popular tourist destination.
The tourist attractions at Pangsau pass include the World War II cemetery, Hamilton Bridge and the Lake of no return.
The festival will feature performances by cultural troupes from across the state and from Myanmar. Local cuisine and traditional sports will be part of the festival schedule.
Fly US-Europe from USD69.99
|
Kerala to develop Kadambrayar island tourism