River fest kicks off in Arunachal Pradesh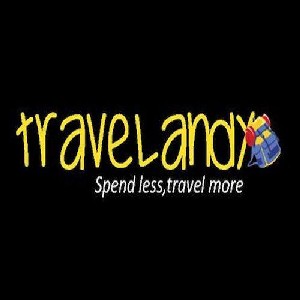 January 23 (TravelAndy): A three-day river festival has begun along the river Kameng in India's northeastern state, Arunachal Pradesh.
Pacha Morang village in Seppa district of Arunachal Pradesh has been identified as the festival venue.
Along with display of folk music and indigenous cuisine, traditional sporting events like bamboo stilt walk, archery, pole climbing, hop jump will be demonstrated.
Adventure sports including white water rafting, paragliding and angling will also be organised by Arunachal Pradesh's state tourism department.
The festival looks to showcase the tradition and heritage of the local tribes including  Nyishi, Puroik, Aka, Sajolang and Galo, to promote the district as a tourism attraction of the state, Khya Safar Pao, chairman, East Kameng Social Welfare and Cultural Organisation (EKSWCO) reportedly said.
South Africa woos Indian tourists
|
Goa carnival from February 6