No free SIM cards for foreign tourists to India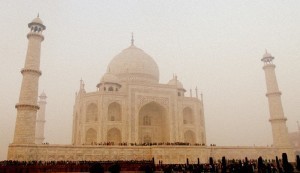 July 16 (TravelAndy): A scheme by the Indian government to provide free SIM cards to foreign tourists has been stopped, reports said.
The government feels the facility is "unnecessary" in the age of social media widely available Wi-Fi.
India will however, continue to run the 24X7 Tourist Helpline 1800111363 in 12 languages. 
Reports said it intends to make the helpline available in more languages.
Audio tour boost to tourism in Loch Earn, Scotland
|
Giant iceberg triggers evacuation of Greenland village