Tag: free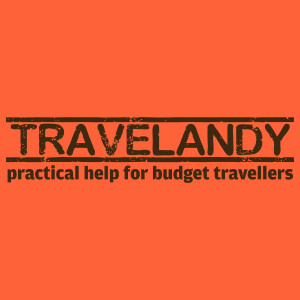 April 14 (TravelAndy): Australian flagship carrier Qantas has switched on inflight Wi-Fi for customers travelling on board its internet-capable Boeing 737-800, offering fast, free connectivity on Australian domestic flights.
Following months of performance testing, Wi-Fi will now operate in beta mode on a single Boeing 737 aircraft, so customers can test it out for themselves on selected flights while Qantas continues to fine-tune the system.
Testing is expected to be complete by mid-year, and from there installation of the technology is expected to begin on Qantas' domestic fleet of Airbus 330s and Boeing 737s. The roll-out across 80 aircraft will be completed at the end of 2018. Continue reading Qantas switches on free in-flight Wi-Fi →
This is a guest post by Jayeeta Ghorai

England is studded with wonderful gardens and buildings, both ancient and new. But most of these are either closed to the public, as they are private properties, or extract a heavy entrance fee.
However, once a year, tourists from all over the world get entry to these landmarks – for free! 
Heritage Open Days is a four-day, England-wide celebration of architecture and culture. This multi-event festival includes free guided heritage tours, talks and heritage trail walks, besides access to buildings and private gardens. Nationally coordinated by English Heritage (the same governing body which looks after Stonehenge, Westbury White Horse, Hadrian's Wall and other well-known monuments), a horde of dedicated local volunteers and private owners join in to run this popular tourist event across the country. Continue reading Come September, says England →