Qantas switches on free in-flight Wi-Fi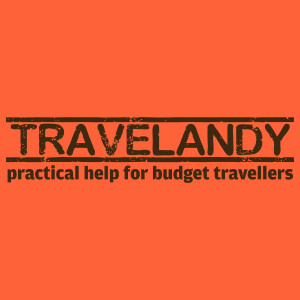 April 14 (TravelAndy): Australian flagship carrier Qantas has switched on inflight Wi-Fi for customers travelling on board its internet-capable Boeing 737-800, offering fast, free connectivity on Australian domestic flights.
Following months of performance testing, Wi-Fi will now operate in beta mode on a single Boeing 737 aircraft, so customers can test it out for themselves on selected flights while Qantas continues to fine-tune the system.
Testing is expected to be complete by mid-year, and from there installation of the technology is expected to begin on Qantas' domestic fleet of Airbus 330s and Boeing 737s. The roll-out across 80 aircraft will be completed at the end of 2018.
The Qantas system offers speeds up to 10 times faster than conventional on-board Wi-Fi and gives customers the ability to stream movies, TV shows, music and news programs – including through content partnerships with Foxtel, Stan, Netflix and Spotify.  Customers can also stay connected through email as well as social media, watch the latest YouTube clips or shop online. In the interests of everyone in the cabin, however, voice calls will not be allowed.
In addition to the benefits for customers, Wi-Fi will also provide Qantas pilots and cabin crew with real time information that will improve efficiency and the passenger experience.
Pilots will be able to access detailed live weather, which will help them steer clear of turbulence as well as making better use of tailwinds to reduce flying time. Cabin crew will have more options to better manage customers' onward journeys while still in the air.
IndiGo offers tickets from INR1599
|
Glass roof train on Vizag-Araku route