Tag: Tourists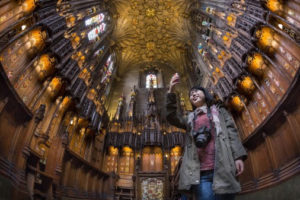 November 15 (TravelAndy): Millennials are set to be the driving force of growth in Chinese travel to Scotland, it has been revealed.
Chinese visitor numbers to the UK are expected to rise by almost half, from 260,000 to 384,000, over the next five years, VisitBritain predicts. Scotland currently accounts for almost a fifth (17%) of all Chinese visitors to the UK.
The rise in visitors from China to Scotland and the UK is expected to be driven by the young adult traveller. Research shows that the average age of Chinese visitors to the UK is younger than the average age of all inbound travellers. In 2016, half of Chinese visitors to the UK were aged between 25 and 44. Continue reading UK expects surge in Chinese tourists →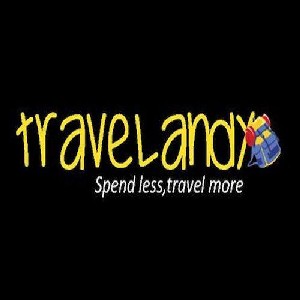 December 9 (TravelAndy): Severe depression caused above the Bay of Bengal has stranded approximately 1900 tourists in India's popular tourist spot Andaman and Nicobar Islands.
Havelock and Neil islands, in India's union territory Andamans, are among the worst hit places.
With mobile networks not working properly, tourists are facing difficulty in communicating with their families. Continue reading Cyclone strands thousands in Andaman →