Giant iceberg triggers evacuation of Greenland village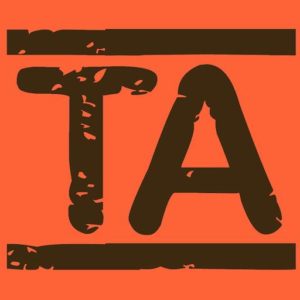 July 16 (TravelAndy): Several residents of  the Innarsuit village in Greenland have been removed to safety after an iceberg rising 300 feet above the water floated close to it.
There are fears that chunks of ice breaking from the iceberg could flood the village.
Reports quoting local residents said though they were used to seeing big icebergs in the area, one quite this big isn't common.
Tsunamis and earthquakes have causes floods in Greenland in recent years, reports said.
No free SIM cards for foreign tourists to India
|
Recommendations for your first Scotland trip