My travel style has changed over the years. Here's how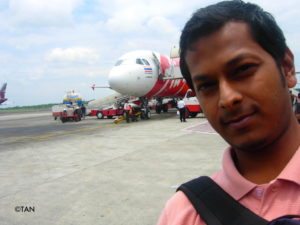 My eyes were fixed on the Kolkata airport terminal building as the Thai AirAsia aircraft I was in taxied towards the runway. My face was calm (at least, that's what I thought) but a hundred thoughts were sprinting inside my head. 
The year was 2011 and it was my first solo trip.
What's the plan?
I had planned everything out meticulously, yet there was always the possibility that things wouldn't go to plan. "Calm down," I told myself. "I'll figure out stuff if something happens."
The feeling of uncertainty, however, only lasted till the plane was in the air when the excitement of my first solo trip overshadowed everything else. I went with the flow and the trip went extremely well.
My 2012 five-week trip through West Europe was extremely well planned out too. I had got myself a fat travel guide, my itinerary was detailed, I knew where I was staying on all the nights of my trip beforehand and I knew all my dates of travel between cities. I made minor modifications during the course of the trip though.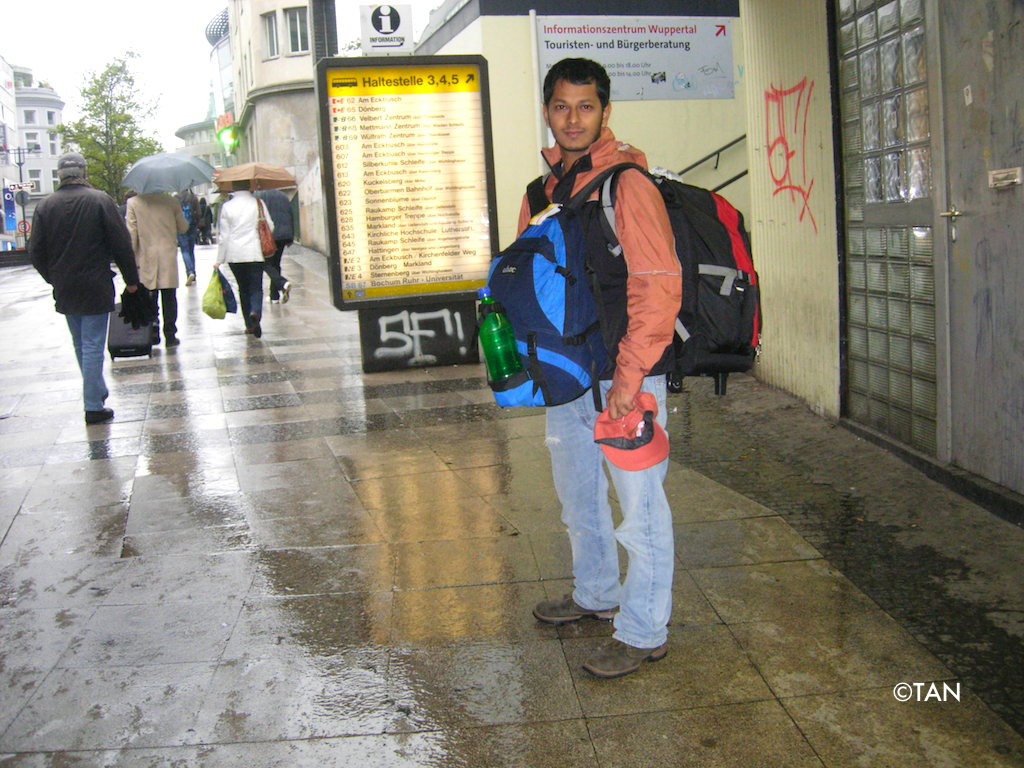 My trips to Sri Lanka (2012) and Japan (2014) were well-planned as well. But Japan was when I started rejecting the idea of an intricately-planned trip.
But when I'm travelling with family or friends, I tend to have a proper itinerary in place even today.
There are no plans (only skeletal ones)
With time, I planned less and less and craved the elasticity of being able to change my plans at the last moment.
When I landed at the Ngurah Rai International Airport of Bali in 2016, all I knew was the hotel I was going to from the airport. I had no idea how long I would stay there or which places I would visit next during my two weeks on the island.
I just landed somewhere and stayed there until someone told me about another place that I found interesting. I would go there the following day and stay till I got to know about a third place I wanted to visit.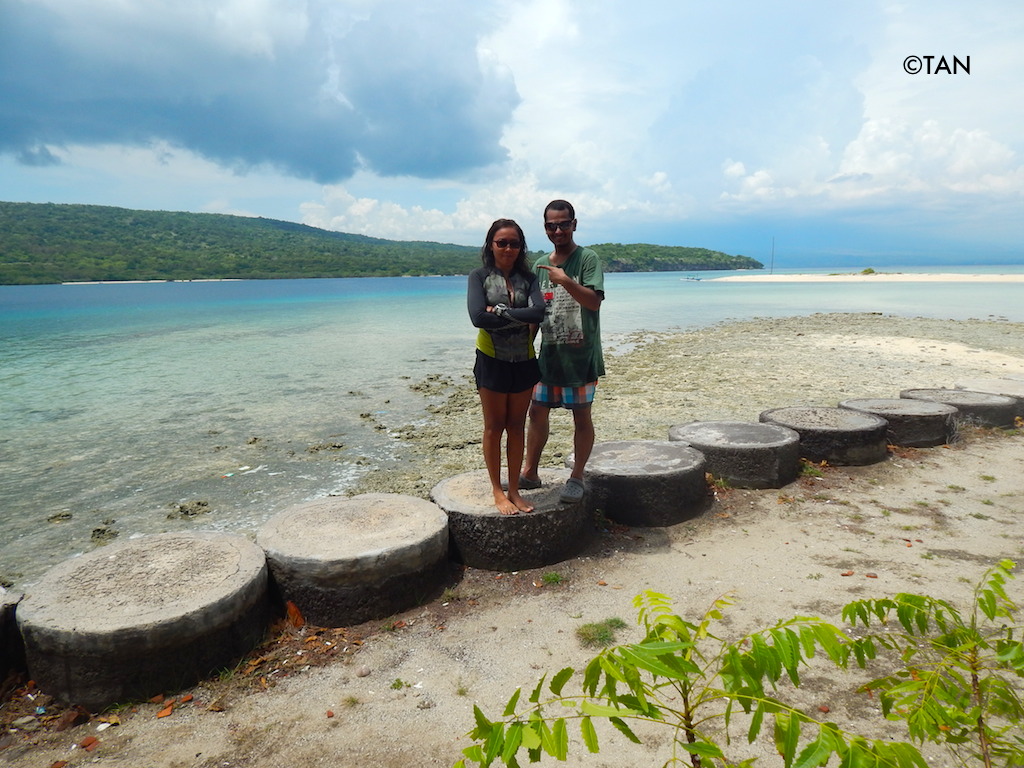 There's a whole new level of excitement and freedom being able to travel that spontaneously and since Bali, I have been doing in even during travel inside of India. If you have not done it, give it a try.
Stays
The initial years of my solo-travelling days had plenty of Couchsurfing. I highly recommend the platform. 
You save lots of money and meet so many new and interesting people both while staying with people and hosting those visiting your city. I've also used Airbnb quite a bit. 
But lately, I find my trips becoming more of visiting friends than specifically going to see a new place. The "seeing the new place" aspect happens by default. 
My 2017 US trip was me visiting friends in all the places I went. But that doesn't mean I didn't experience New York City, Philadelphia, Charlottesville or Ithaca as a first-time tourist. I wandered around as usual, met up with new people and enjoyed myself.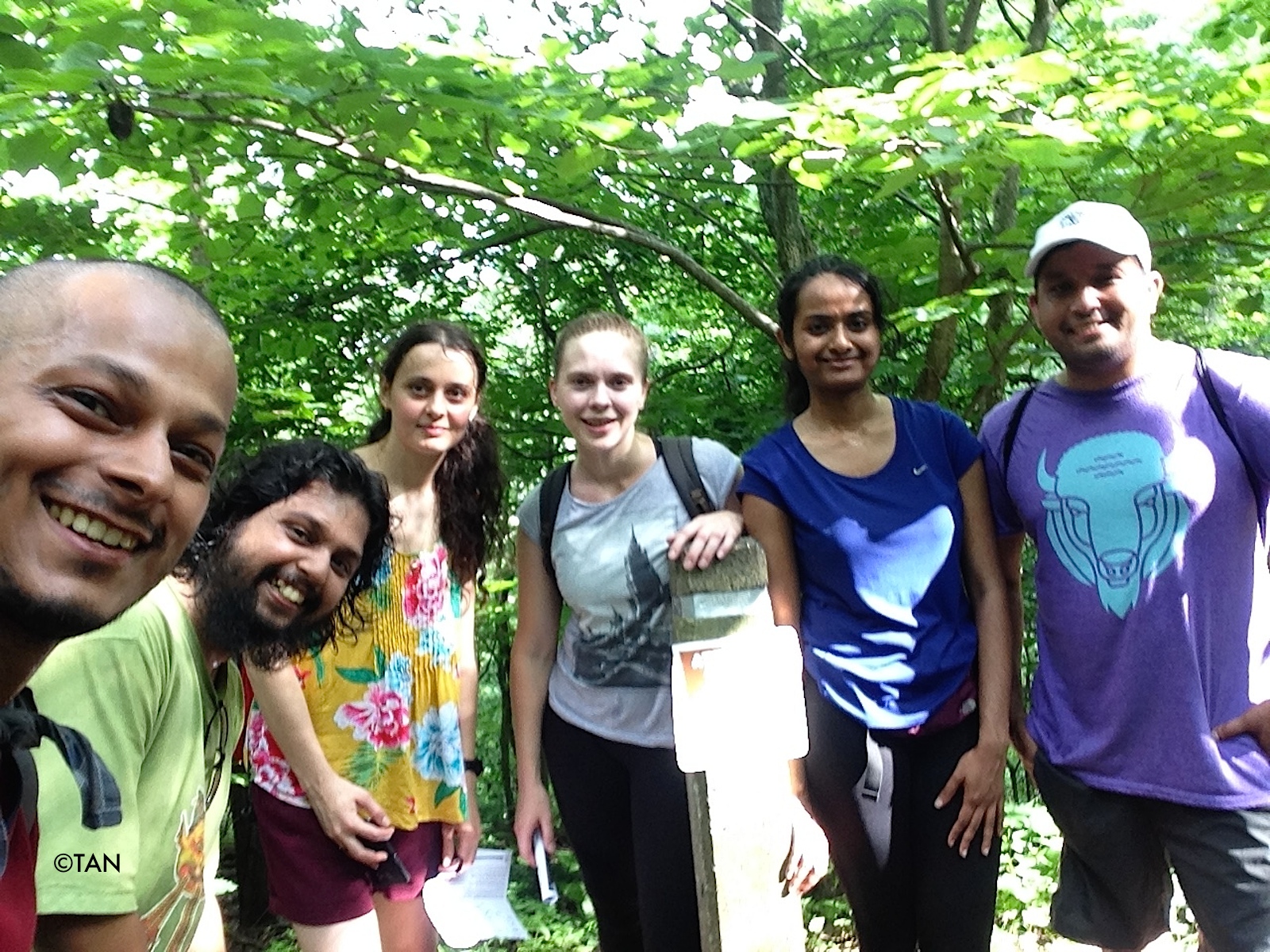 What next?
The change in my travel style was not a planned one. It just happened. With time, I have learnt to stress less about a trip and go with the flow. 
I rarely buy travel guides now and find things have a way of working out. Also, with time, my network of friends around the world has increased, which is why, more often than not, I have someone I know not far from most places I have on my to-go list. 
So, in most cases it's travel-cum-meeting friends.
How about you?
How has your style of travel changed over the years? 
If you have not tried it, I will definitely recommend (1) travelling alone and (2) travelling without a plan.
They are not as stressful as you think. And mark my words, you'll thank me later!
How Facebook can make your trip better and cut costs
|
Why Charlottesville deserves to be on your US itinerary