10 countries offering visa on arrival for Indians

Your Indian passport is more powerful than you think. Here are 10 countries that offer visa on arrival to Indian passport holders.
Thailand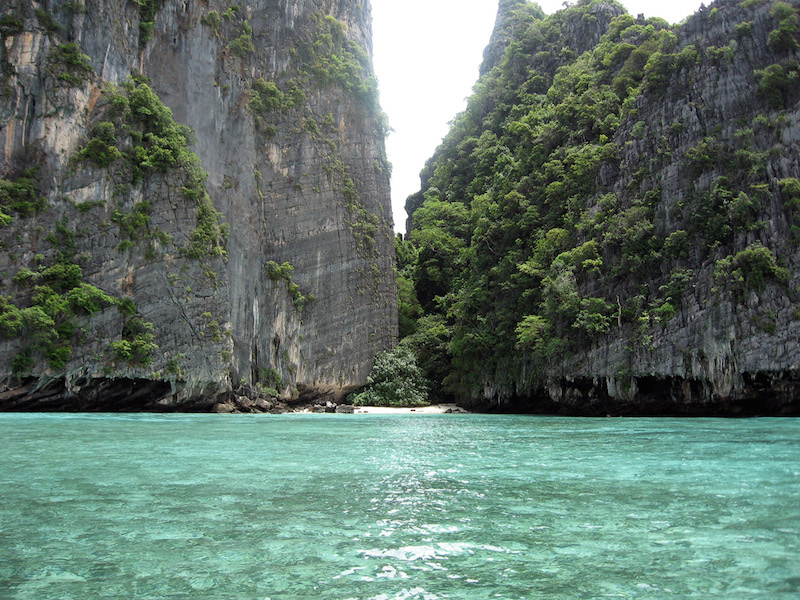 The land of white elephants, temples, beaches and the Full Moon Party. It's also my favourite country because it's not too far from where I live, it's cheap and I'll say it again, they have the Full Moon Party 😉
To check out the details, click here and scroll to the bottom.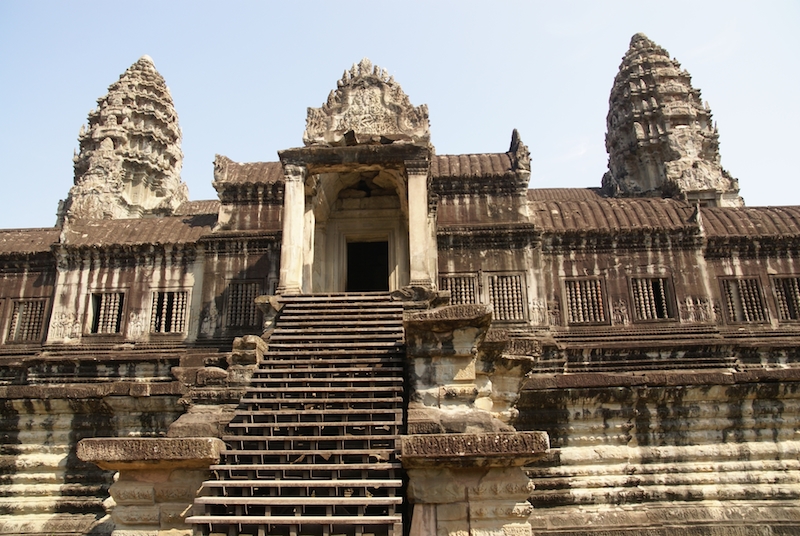 From pristine beaches, the awe-inspiring Angkor Wat and the rolling northeastern hills to the bustle of downtown Phnom Penh, Cambodia is indeed the Kingdom of Wonder.
Check out the visa on arrival details for Cambodia here.
It is possible to get a combined Thailand and Cambodia tourist visa, but unfortunately, you have to apply for it before your trip. Click here for details on this combined visa.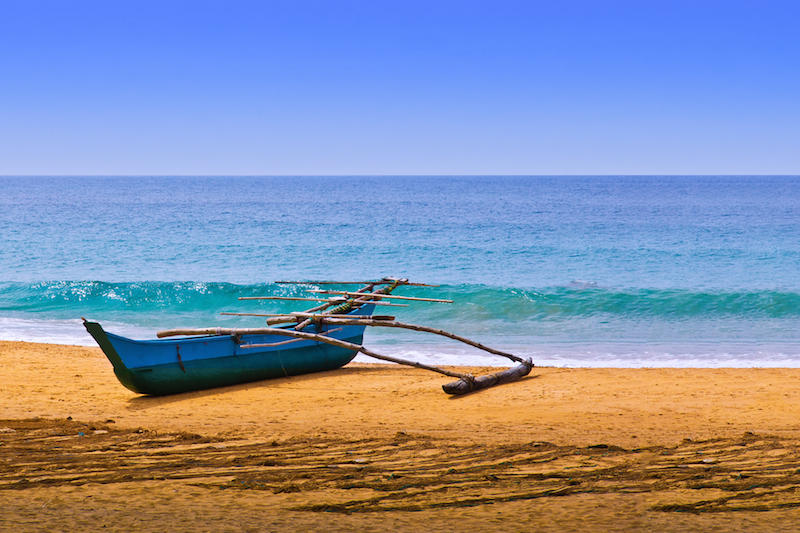 You can get an Electronic Travel Authorization after you land on this beautiful island in the Indian ocean, but I'd rather get it done online beforehand. It saves time and costs less that way.
Click here for everything you need to know on the Sri Lanka ETA.
Jordan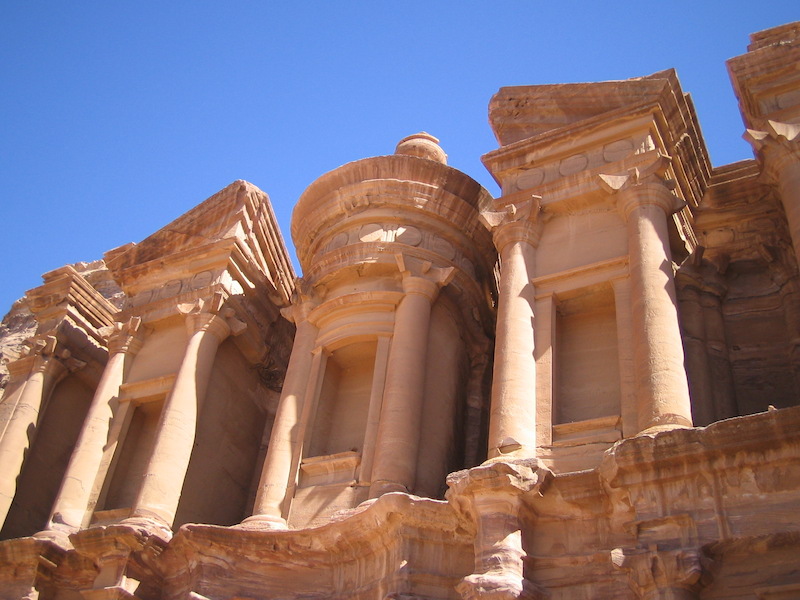 The two most prominent images that come to mind with the mention of Jordan are Petra and the Dead Sea. Jordan liberalised the visa process for Indian nationals from November 2009.
You can get further details here.
Bhutan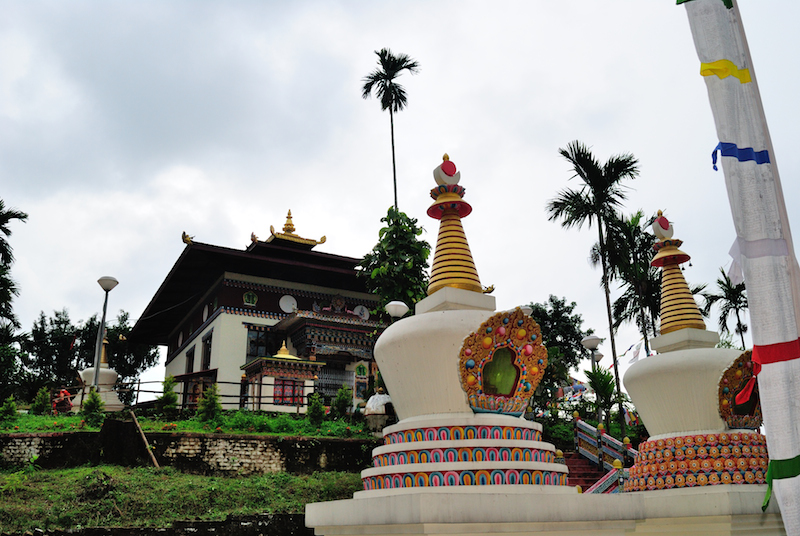 The Paro Taktsang (Tiger's Nest) Buddhist temple complex in Bhutan is on most "places to see before you die" lists on the Internet. You're lucky if you're Indian and don't have to pay visa fees to enter this wonderful little Himalayan kingdom.
Click here for the details.
Nepal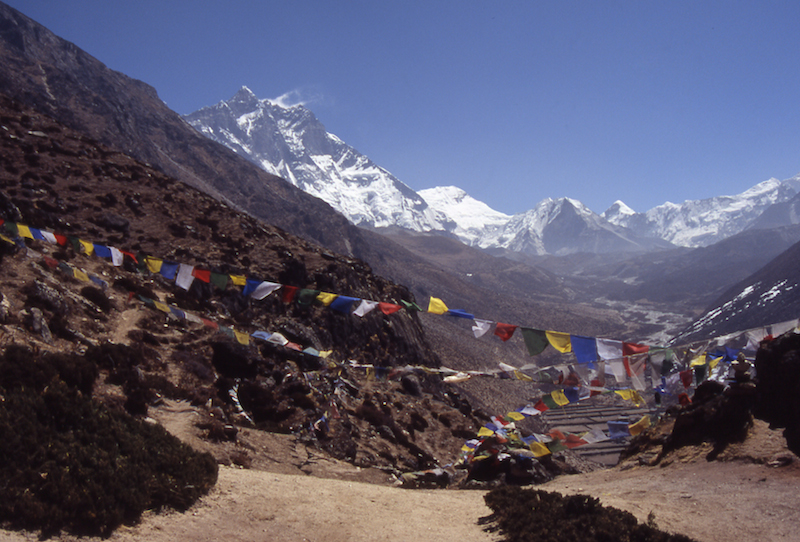 Another exceedingly beautiful country nestled in the majestic Himalayas to enter which you don't need a visa. Wait a minute, Indians don't even need a passport to enter Nepal!
Click here for details.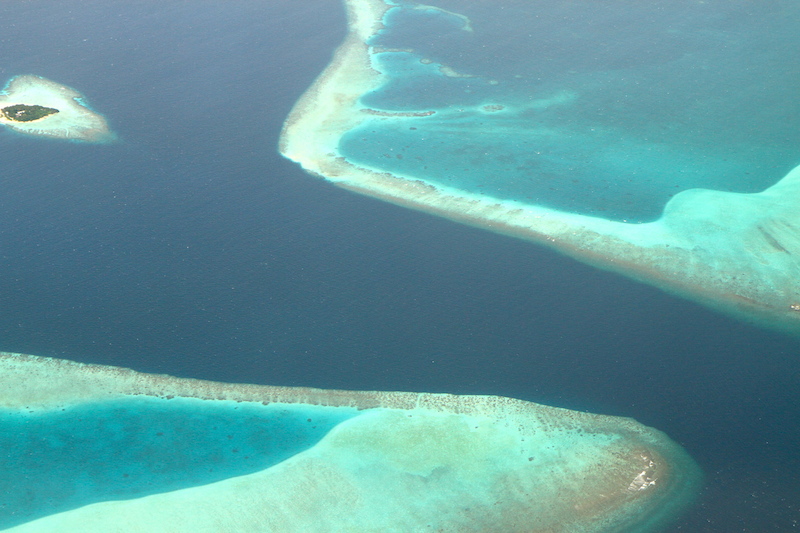 The real Maldives is under the sea. But to see this wonderful water world, you first need to set foot on this country. Maldives makes it easier for you by issuing a 30-day visa on arrival for all nationalities.
But of course, they do have certain conditions. Check those out here.
Mauritius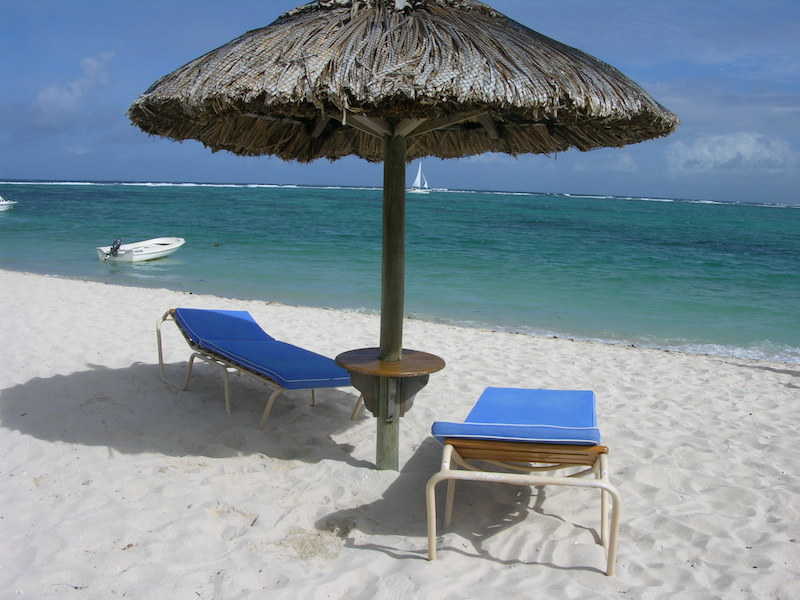 Indians can get visa on arrival in the Mauritius, a great diving and luxury travel destination.
Jamaica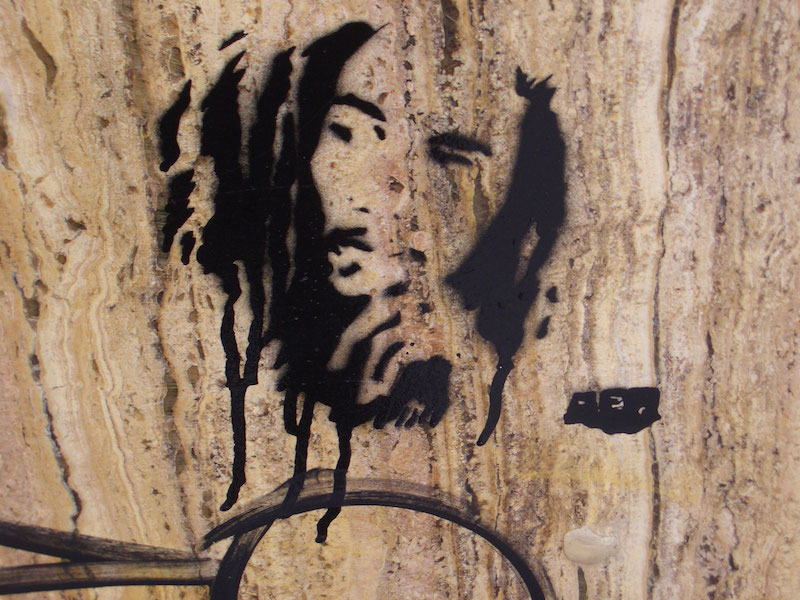 Beaches. Parties. Cricket. This is what comes to my mind when I think of Jamaica. A tourist visa is not required for Indian citizens staying in the country for up to 14 days.
Laos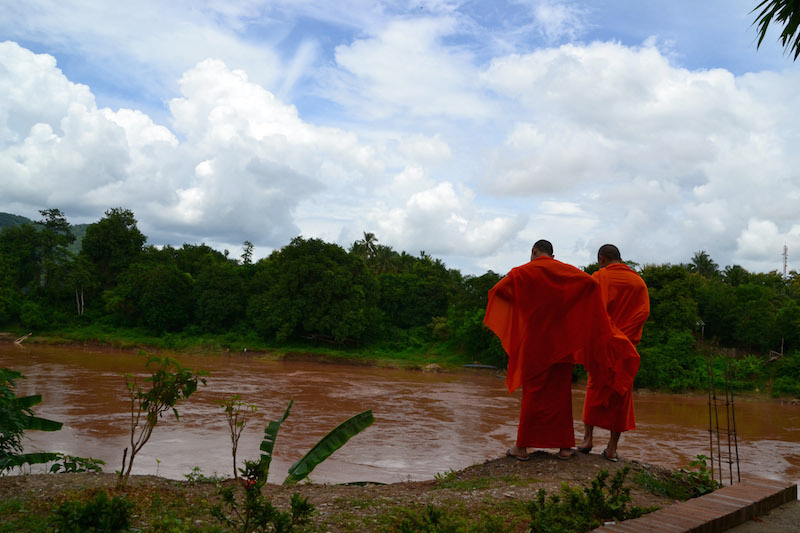 Laos is on the itinerary of most travellers backpacking through Southeast Asia. The interesting culture and friendly people add to its attraction. Indians are eligible for a 30-day visa on arrival at the points of entry to the country.
Get further details here.
So what are you waiting for? Go travel!
For getting a visa on arrival, visitors typically need to furnish a passport with adequate empty pages, flight tickets out of the country, proof of hotel reservation, evidence of sufficient funds to support their stay in the country, passport sized photographs and the visa fee.
Ten ways to save money while travelling
|
Why I'm excited about visiting Australia