Tag: off the beaten track

That time I was chalking out my itinerary for western Canada, I chose Saturna island because I didn't know anyone — not a single person — who had been there. Later, when I landed in Canada, I met this person who'd been there twenty years ago, on work.
Ninety per cent of the people I know who are going or have visited or are planning to visit Australia, go to the Gold Coast, Uluru and Tasmania. I wondered why not many explore Western Australia extensively because when I looked it up, it sounded incredible. Continue reading Why I go when no one else is →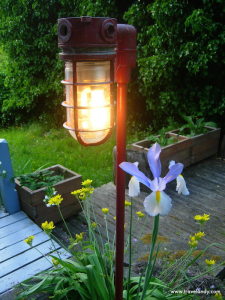 Of all the people I know, only one person has been to Saturna Island, which is situated off mainland British Columbia in Canada along the US-Canada border.
I wonder why.
When I read the small description of this place on my guide book before going to Canada, I was immediately attracted.
Here are ten reasons to visit Saturna Island. Continue reading Ten reasons to visit Saturna Island →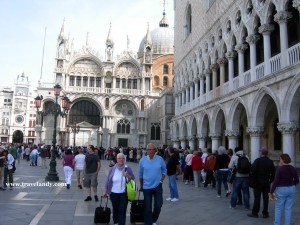 I hate to queue up to see a 'tourist spot' while visiting a new place. When I am travelling, I try to experience a slice of the life of the local person because, to me, that's the best way to get a feel of a new place.
If you look at travel from a similar perspective, here are seven ways on how to have the local experience.