Tag: experience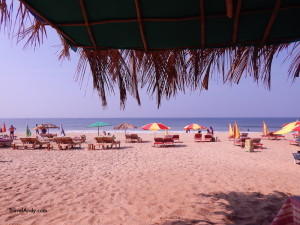 December 23 (TravelAndy): In an attempt to make Goa accessible for tourists with mobility challenges, Enable Travel, a travel company serving people with mobility issues, has joined hands with Ezy Mov, India's first point-to-point wheelchair taxi service provider, to offer guided tours in wheelchair taxis.
Five such vehicles will be run in the first phase in January 2019.
Debolin Sen, head, Enable Travel, said that Goa serves as one of the most popular Indian travel destinations for both domestic and international tourists, but lack of transport facilities for people with mobility issues, including elderly travellers, makes them unable to experience it in its broadest sense.
Continue reading India's first wheelchair taxis to roll out in Goa →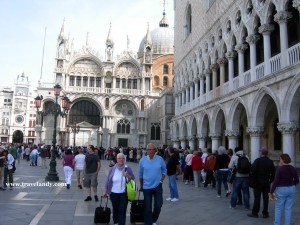 I hate to queue up to see a 'tourist spot' while visiting a new place. When I am travelling, I try to experience a slice of the life of the local person because, to me, that's the best way to get a feel of a new place.
If you look at travel from a similar perspective, here are seven ways on how to have the local experience.