Tag: pub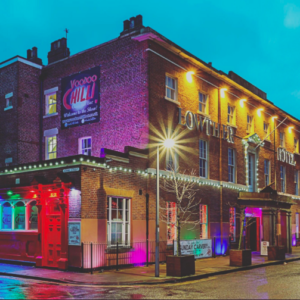 London (TAN): England's oldest hotel, a historic Grade II listed accommodation, has been put up for sale for GBP 1.4 million. Drake pub, located on the same street, also forms part of the sale, reports said.
Located in Goole, East Yorkshire, the property overlooks the River Ouse. It was constructed in 1824 by Sir Edward Banks, a bridge maker.
The Drake, which now serves as a pub and sports bar, and a lodging with ten rooms, was originally owned by Barclays and served as a bank in the 1880s. It was known as 'the most prestigious banking hall in all of England'.
The Lowther Hotel became the oldest hotel in England after Exeter's Royal Clarence Hotel was consumed by a fire in 2016.
Continue reading England's oldest hotel on sale for GBP 1.4 million →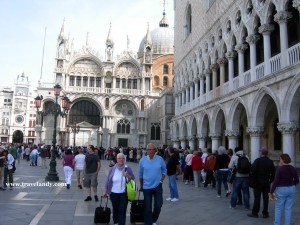 I hate to queue up to see a 'tourist spot' while visiting a new place. When I am travelling, I try to experience a slice of the life of the local person because, to me, that's the best way to get a feel of a new place.
If you look at travel from a similar perspective, here are seven ways on how to have the local experience.