How good hiking gear makes a difference

I love to walk. A lot.
When I am travelling, I'd rather walk somewhere than use public transport if my destination isn't too far away. So, if there's a hiking trail around where I am visiting, I usually make it a point to check it out.
I enjoy summer hikes in cool places, but experience has taught me you do need some good gear to be able to make the most of it.
Shoes
You're lost without good shoes while hiking. When the terrain is challenging, you would want a solid pair of shoes to both protect your feet and make sure it makes your job easier with a fantastic grip on the ground. It should also be somewhat water resistant.
Outdoor pants

You don't want uncomfortable outdoor pants, trust me. I hate those that get hot and sweaty by the time I've walked just about two kilometres. I prefer shorts and like the ones that let air through, don't get sweaty and have enough pockets.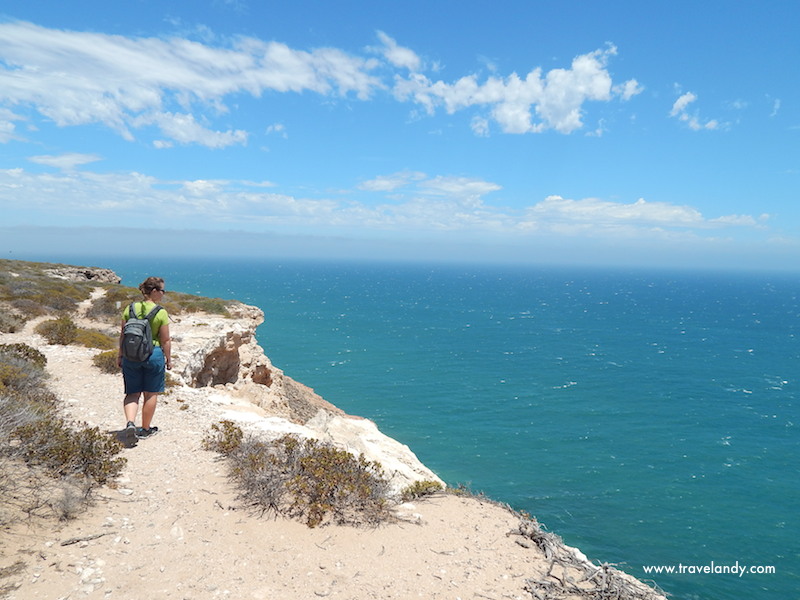 Water bottle

People have died out of dehydration while hiking because they didn't have (or didn't drink) enough water. During my Australia trip earlier this year, I went on lots of hikes and there were notices put up at most of the hike start points advising hikers to carry enough water.
Snacks

They really come handy during hikes! Carry stuff to nibble on and some sandwiches and fruits for lunch if the hike is a long one.
Hat and sunscreen

I cannot stress enough on the importance of a good sunscreen lotion. I had skin peeling off my nose one time in Canada when I did not use sunblock. I can assure you it wasn't a good sight! On my Australia trip, my skin burnt in places where I had missed putting the lotion. Especially when it comes to Australia, you do not want to go on hiking in a desert without sunblock. The hat/cap provides an additional layer of protection and I recommend it. If the sun is really hot, prefer a sunscreen lotion with SPF of 50 or higher.
With these items checked off your list, you're now set for an awesome hiking experience!
Why I go when no one else is
|
How love works on the road