Indian Railways launches 24X7 helpline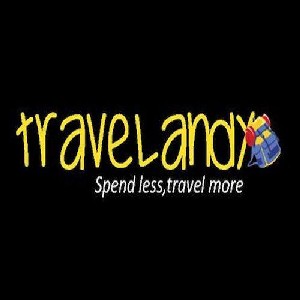 July 20 (TravelAndy): Train passengers in India can now complain against anything illegal they notice inside the train without interrupting their journey.
Delhi Police launched a 24X7 helpline recently where travellers can instantly file an FIR by dialling the number, 1512, from their mobile handsets.
The complaint launched through the helpline will not only register the FIR, but will also alert the railway police personnel present on the train. The information will also be passed on to the local police station of the area concerned.
"This is one pan-India, four-digit, easy-to-remember number. An important advantage is that it will bypass routing through local police control rooms which usually take time due to congestion on the lines," said deputy commissioner of police, railways, Sanjay Bhatia.
The helpline now covers 28 states and all Union territories.
Tourist guide app plan for Delhi
|
Delhi-Toronto direct flight from Nov 1