Fremantle WA's favourite entertainment venue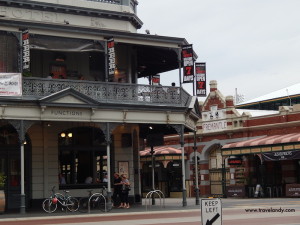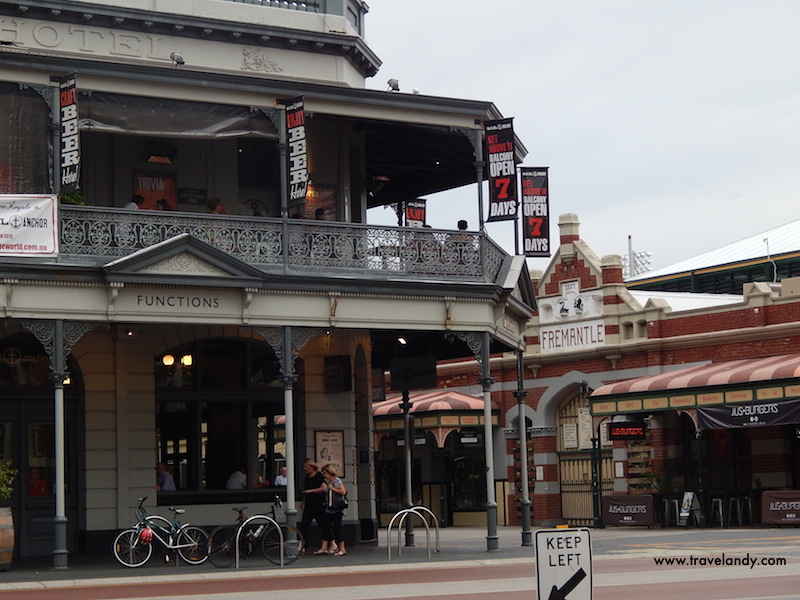 October 14 (TravelAndy): Fremantle is WA's favourite inner-city entertainment precinct, according to research commissioned by Tourism WA.
The Perth Entertainment Precincts report rates Perth CBD, Fremantle, Elizabeth Quay, Northbridge, Scarborough, Beaufort Street, Subiaco, Victoria Park and Leederville according to safety, vibrancy, range of venues and activities, and accessibility by public transport.The report also looks at why people visited these precincts, the types of venues they frequented, how often they travelled to these areas and who accompanied them.
Perth CBD was the most visited precinct while Subiaco was considered the safest. Northbridge was viewed as the most vibrant area and most people said they visited at night rather than during the day. 
Fremantle was ranked highest and was enjoyed by people of all ages. Scarborough rated the lowest out of the nine precincts but the report states this could be due to the current building and revitalisation work happening in the area.
The rankings were gathered from a survey of 606 West Australians, 73 per cent of whom were based in the Perth metro area and the rest in regional WA.
Tourism boost funds for Monkey Mia
|
Cherry blossom fest in Shillong