Australia: First impressions

I'd asked the girl at the check in counter to give me either a window seat or an aisle seat, but NOT a middle seat. Guess what she did?
The seating arrangement was 3+3+3 and I realised she'd given me seat No. 5 when I got on the plane. I was running a little late and hadn't thought of checking the number when she handed over the boarding pass to me. 
After a smooth flight with a very bumpy end, I was in Perth.
Down Under at last!
Australia is being extra careful about Ebola and everyone who's been in Africa in the past 21 days is being quarantined and being made to go through all sorts of tests. Also, this country is extremely careful about the food getting in.
When I told them that I had food with me but not those mentioned in the arrival card, I was directed to two police officers with a dog. One of them took the dog around me and when it did not bark, I was allowed to enter the country.
I intended to go to Fremantle, which was where I was staying for three nights. I didn't have much trouble finding the bus that took me to the train station from where I took the train to Fremantle. I reached the beautiful city at 5pm.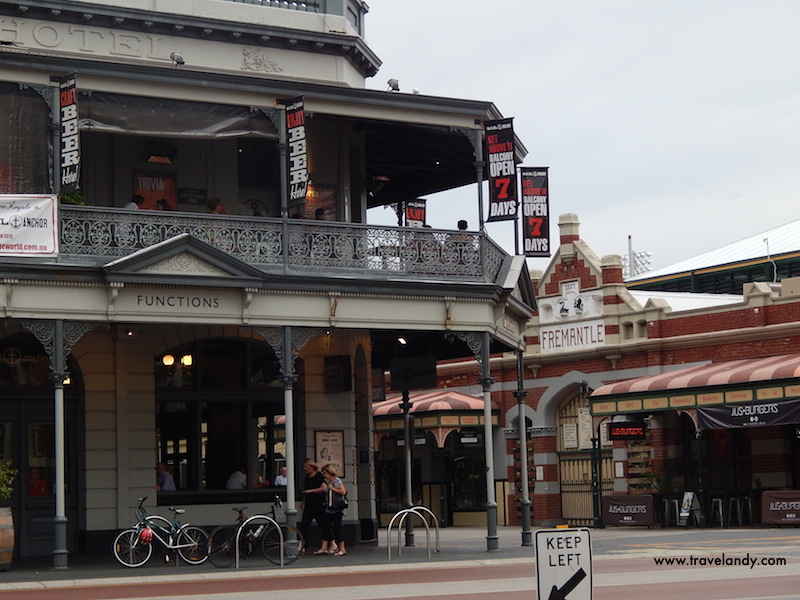 I saw many people reading on the train and elsewhere. This was a refreshing sight in the age of smartphones. Not that people don't use smartphones. But there were people reading too!
It didn't take long to fall in love with this town. It has pretty houses and cute brown roads and lots of open air cafes. But the admiration fizzled out after a while when no one could point me correctly to the street where I had booked a place.
I walked all over the place for two and a half hours before I found out Knutsford Street.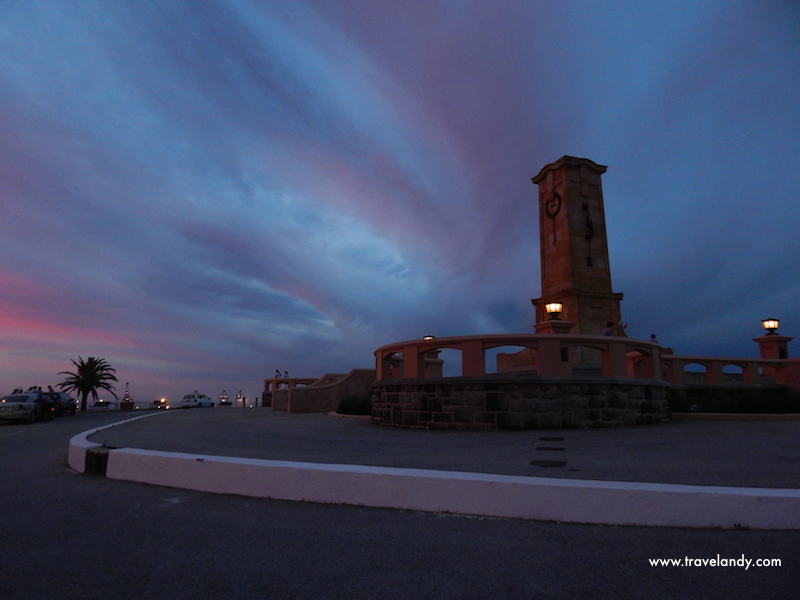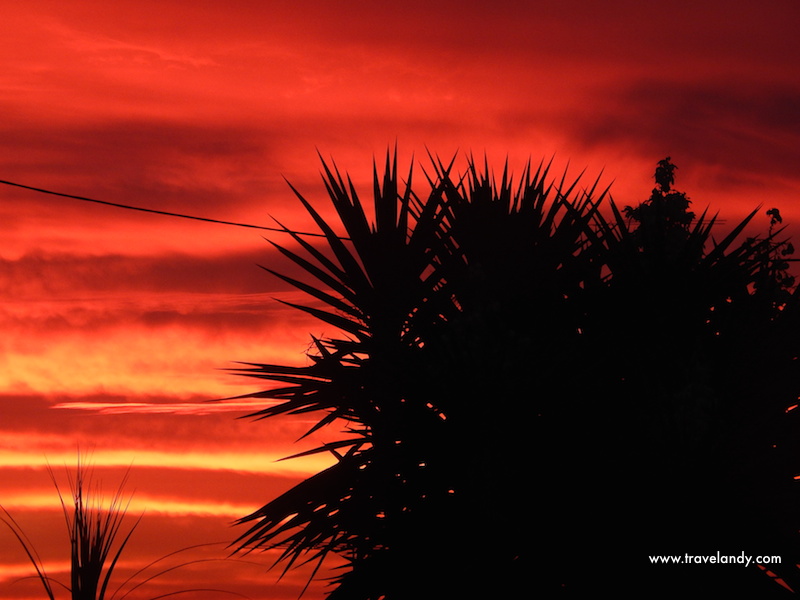 It sure was a tiring walk but I tried to enjoy and make the most of it. Free WiFi is not that hard to find around here.The airport had free WiFi, so had a park. I also took some pictures of a wonderful sunset.
The day ended well with rice and a Thai chicken curry that my hosts cooked.
In the short time that I've been in Australia, I've found people to be very friendly. Everyone I spoke to wished me with a "G'day mate!" If I looked lost at a crossing, people have come and ask if I needed help. My hosts have given me their spare bicycle to go around. However, I still need a little time to get used to their lingo.
Over the last couple of days, I have cycled a LOT. I've been to a few really nice beaches with people kite surfing there, I went to a dance event, the kind of which was totally new to me and I saw some really, really well-behaved dogs travelling on public transport.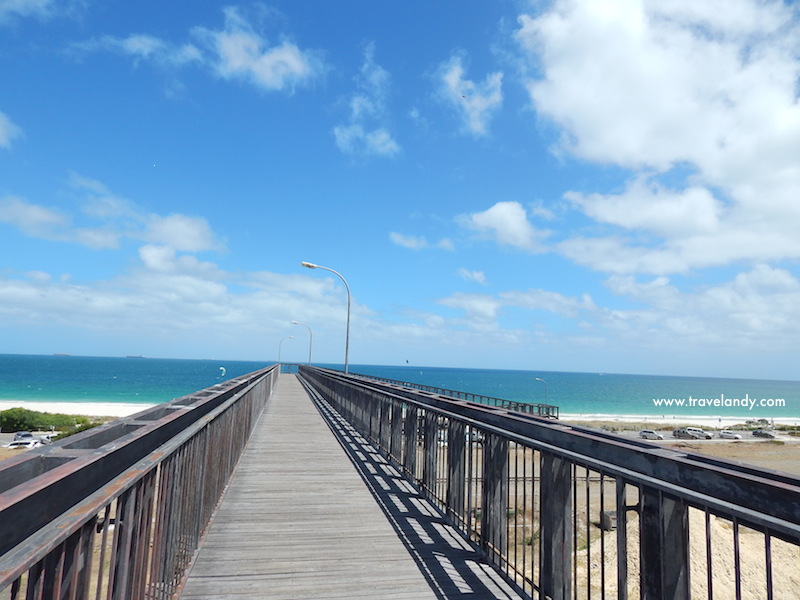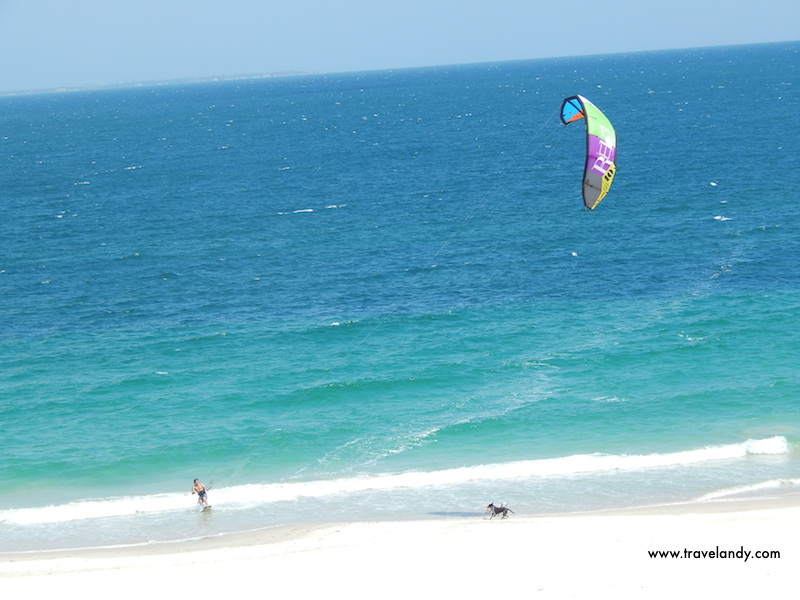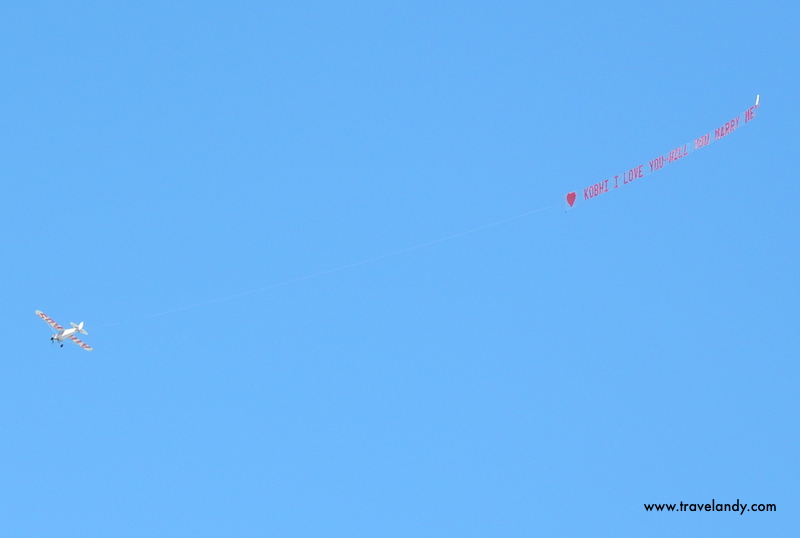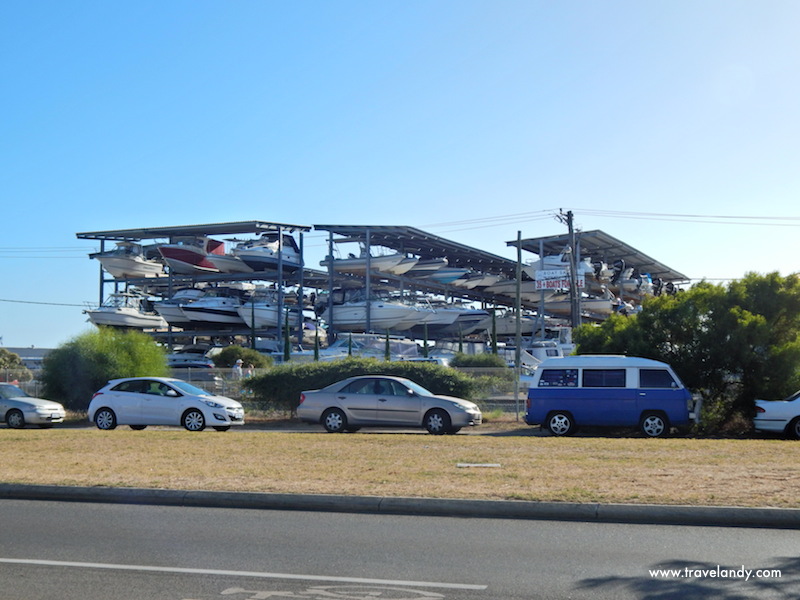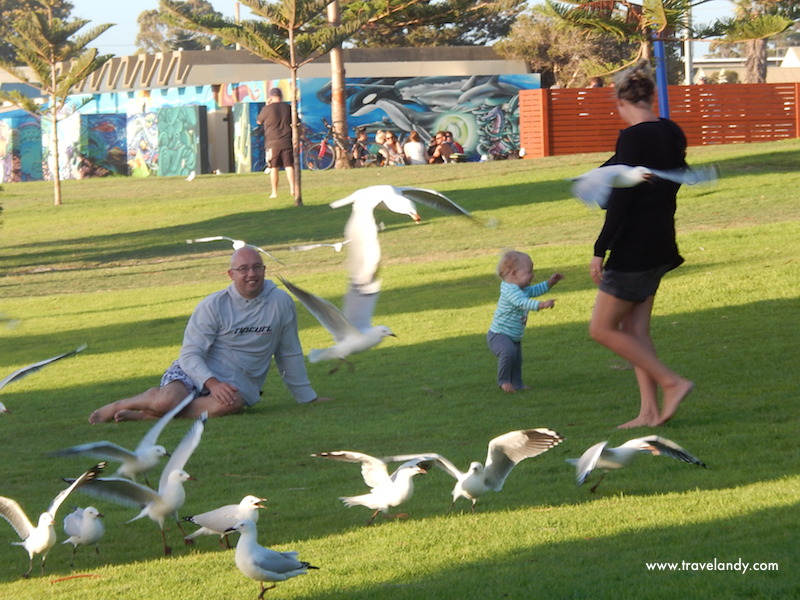 So, what is my first impression of Australia? I like this country.
That narcotic call of the road
|
When I landed in Kolkata but my bag didn't