Tag: WA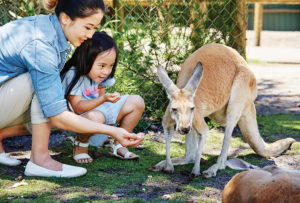 September 15 (TravelAndy): The latest International Visitor Survey (IVS), released by Tourism Research Australia, shows 965,900 people visited WA from overseas in the year ending June 2017 – an increase of 8.8 per cent on the previous year.
The report identified a rise in the leisure sector, with the number of international visitors holidaying in WA increasing by 14.4 per cent.
Strong growth was also seen in the education segment, increasing 16.1 per cent to 51,300 international visitors and a growth in spending of 34.3 per cent, to $698 million. However spend for business and the 'other' segment (which includes employment) dropped by 21.9 and 15.8 per cent respectively. Continue reading Foreign tourists to Western Australia up by 8.8% →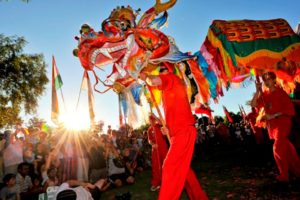 September 1 (TravelAndy): Shinju Matsuri (festival of the pearl) has always been a festival based on Broome's unique community spirit, cultural diversity and vibrant history.
The festival celebrates the four diverse cultures which have come together in Broome over the past century for pearls: Japanese, Malaysian, Chinese and Indigenous Australian.
Shinju Matsuri will always encapsulate the values of the Broome community, running annually since 1970. Continue reading Shinju Matsuri starts in Broome from Sep 2 →