First private airport in Saudi Arabia opens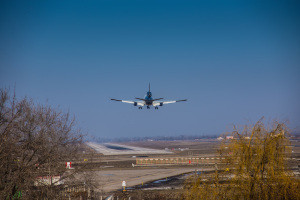 July 4 (TravelAndy): Saudi Arabia's King Salman has inaugurated the kingdom's its first private airport in the holy city of Medina to facilitate Hajj pilgrims from across the globe, said reports.
Approximately two million pilgrims visit the cities of Mecca and Medina every year for Hajj, which is scheduled to take place in September this year.
Earlier, the domestic airport of Medina was given the international status (now Prince Muhammad Bin Abdulaziz International Airport) owing to the huge inflow of visitors to the city from across the world.
The latest move is expected to increase the number of Hajj pilgrims as well as tourists to the region.
Barcelona: Freeze on tourist accommodation
|
JetBlue starts New York-Havana flight