Air India Express Kozhikode-Riyadh from Dec 2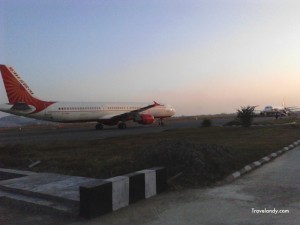 October 25 (TravelAndy): Air India Express will start direct flights between Kozhikode in South India's Kerala state and Riyadh, the capital of Saudi Arabia, from December 2.
The four-times-a-week flight will operate on Mondays, Wednesdays, Fridays and Sundays.
The flight will depart from Kozhikode at 09.15 and reach Riyadh at 11.45. On its return journey, the flight will leave Riyadh at 13.15 and arrive in Kozhikode at 20.45, said the airline.
This will be the longest route served by the low-cost wing of India's flagship carrier, Air India.
Tickets for this route are already on sale.
Go scuba diving in Karnataka this winter
|
Air India re-launches its mobile app