Oman's SalamAir takes flight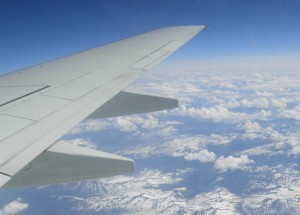 January 31 (TravelAndy): Oman's new low-cost airline SalamAir operated its first commercial flight on January 29.
The airline started with a domestic flight between Oman's port capital Muscat and Salalah, capital of Dhofar province in the country's south.
The airline will fly twice daily on the Muscat-Salalah route, which is slated to increase to four flights a day gradually.
Apart from domestic routes, the airline plans to fly to international destinations such as Dubai, Mecca and Medina in Saudi Arab and Karachi in Pakistan, said reports.
Tourism boost for Thiruvananthapuram
|
SpiceJet offers tickets from INR888