Visa-free travel for Indians to Philippines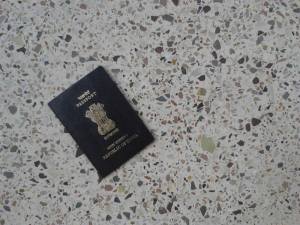 May 13 (TravelAndy): Indian citizens travelling to the Philippines will now not need a visa to enter the country if they already have a valid AJACSSUK (Australia, Japan, Canada, Singapore, the US and UK) visa.
Under the new rule that came into effect last month, Indians can now can now enter the country from all entry ports, including international airports and sea ports, domestic without a Philippines visa for a period of 14 days, extendable to a maximum of 21 days. 
Previously this facility was limited to Indians entering Philippines only through Ninoy Aquino International Airport or Clark International Airport.
"India is expected to be one of the top 10 largest source markets by 2016 targeting 100,000 arrivals with the visa relaxation and new tourism promotion activities," Express Travel World quoted SanJeet, tourism attache of the Philippines tourism marketing office in India as saying.
New cheap sleep site turns heads
|
100 baht goodies at Bangkok trade fair