Low season is the perfect time to visit Goa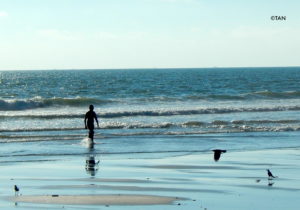 The last time I was in Goa was in September, weeks before the tourist season set it. It's so much better when you don't have to jostle with the teeming tourists!
It's easier to find a place at nice restaurants, easier to find a spot in the sea water to splash about in peace and easier to have an awesome trip while spending a fraction of what you would in the high season.
Now that March is here and the crazy crowds have disappeared, it's time you planned a trip to Goa as well!
Because of the weather, Goa's tourist season starts from around October and continues till February. The busiest time is from mid-December to mid-January when room rents skyrocket and you still don't find enough rooms!
But come March, the crowds thin as the weather hots up.
Here are four reasons you should visit Goa during the low season.
Emptier beaches
Jostling with other people on vacation is never a pleasant experience. But this inevitable happens at popular tourist destinations.
A trip during the low season will let you experience Goa's beautiful beaches at their best. The sunset shots without twenty people in the frame are worth it.
Also, it's so much easier to find a spot to get in the water and enjoy it on your own/with your gang. This simple thing is such a pain in the high season!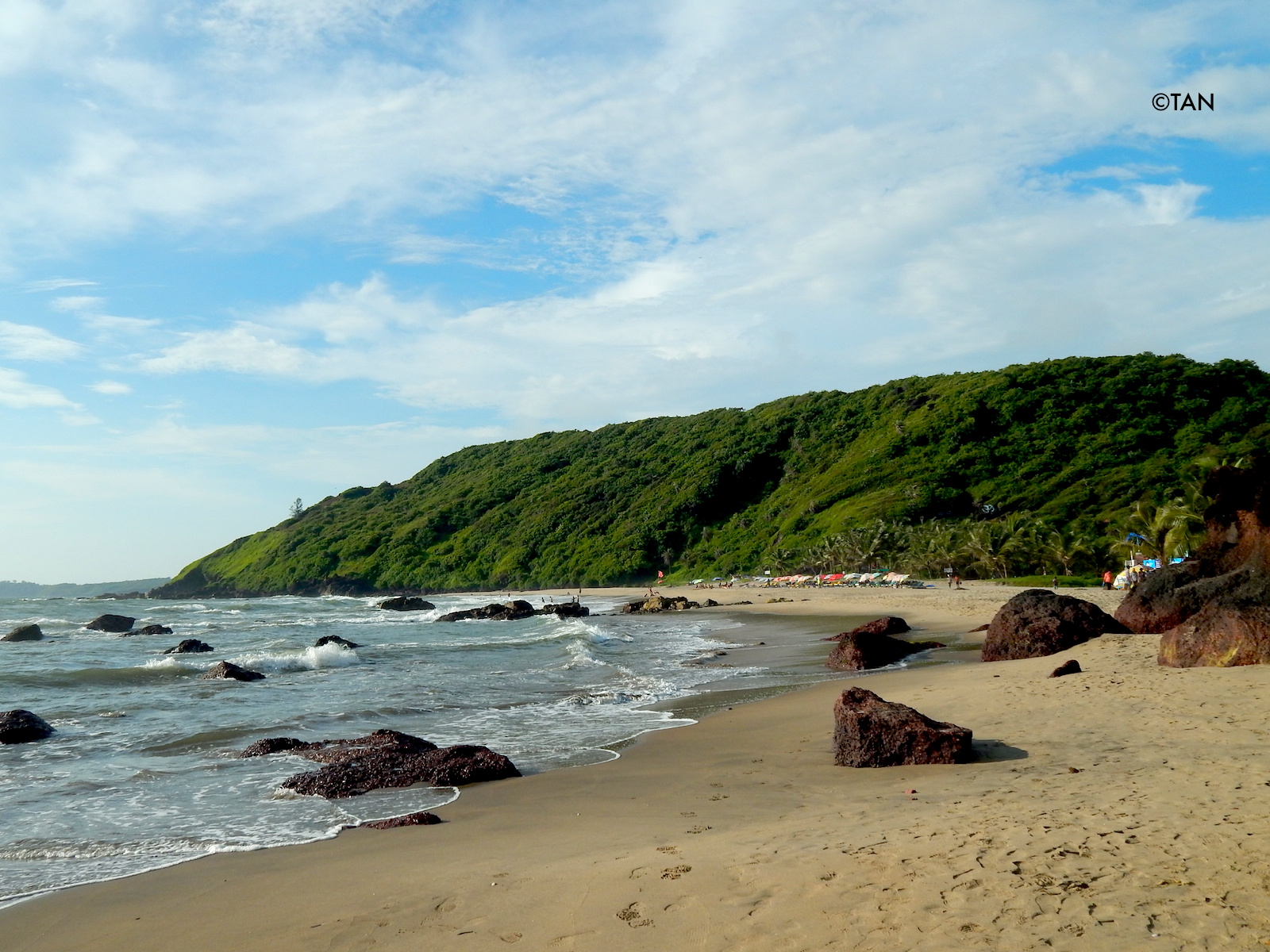 Hot weather? Doesn't matter!
A lot of people stay away from Goa during summer. Let me explain why you shouldn't do this, especially if you're going there to unwind and party.
When in Goa, all you need to do is start you day late.
So, get up late (duh, you're on holiday) and brunch. Then go for a dip in the sea/hotel pool because the hot sun doesn't make much of a difference when you're in the water. Several hotels in Goa have wonderful pools, so just use them if the sea is not close enough. When you're hungry enough with all that exercise in the water, come back for a late lunch and rest a little (with a cold beer perhaps) before venturing out for an evening by the sea (when the hottest time of the day has passed) and hitting the pubs thereafter.
With this schedule, you will find the day's heat hardly makes a difference.
Monsoon in Goa
With summer almost here, monsoon isn't far behind. If you haven't experienced Goa during the monsoon, add it to your "to-do" list.
Goa has an entirely different character during the rains. All those cute little villages turn lush green and adds a whole lot of charm to the landscape.
Save some cash
It's a no-brainer but if you're looking to save some cash, off-season is the best time to go to most destinations. Goa isn't different and it does make a considerable difference budget-wise.
During off-season, hotels in Goa rent out rooms at significantly cheaper rates than high season. If you're going on a tourist package, even they cost less because of the relative lack of demand.
A luxury trip in a backpacker budget. That's what Goa has to offer in the low season.
Authorities must be clear about long-term goals before imposing tourist tax
|
How Facebook can make your trip better and cut costs