Tag: visitors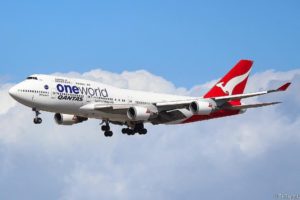 Cairns (TAN): Qantas has announced an increase in seating capacity and frequency across the company's Queensland routes, from March 31, this year.
The addition will enable Australia's flagship airline to offer over 2,600 extra seats every week compared with the same period last year.
The airline will continue the deployment of Airbus A330s on select flights from Cairns to Melbourne and Sydney.
Continue reading Queensland to get more Qantas flights →