Tag: VietJet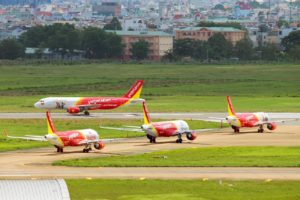 June 5 (TravelAndy): In a bid to meet the rising travel demand, Vietjet is increasing its operation frequency on the Hanoi – Incheon route to 14 return flights a week. The increase will come into effect starting August 2, 2017.
Beginning July 21, 2017, the Hanoi – Taipei route will also enjoy a frequency of 11 round trips per week with flights available on Mondays, Wednesdays, Fridays and Sundays.
In line with the announcement, Vietjet is offering 800,000 promotional tickets priced from USD0 in a three-day promotion which runs from June 6-8, 2017, under its ongoing promotional campaign "Free summer, Fly for free". Continue reading Vietjet to fly 14 Hanoi-Incheon return flights a week →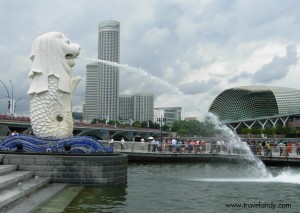 May 4 (TravelAndy): The Vietnamese low cost carrier, Vietjet has started operating on the Singapore-Hanoi route from the Changi international airport.
The flight will be 2 hour 55 minutes both ways.
The flight from Hanoi takes off at 10:00 and arrives in Singapore at 13:55. The return flight departs from Singapore at 14:55 and lands in Hanoi at 16:50. Continue reading Vietjet starts Hanoi-Singapore flights →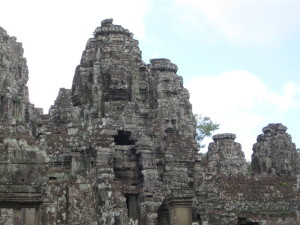 April 5 (TravelAndy): Vietnamese low-cost carrier VietJet has launched an international flight between Hanoi, the capital of Vietnam and Siem Reap, Cambodia, said the airline. (Also read: The awesome Cambodia travel guide on TravelAndy)
The daily flight leaves Noi Bai International Airport, Hanoi at 16:55 and arrives in Siem Reap at 18:40.
The return flight departs from Siem Reap at 19:30 and arrives in Hanoi at 21:15. Continue reading VietJet launches Hanoi-Siem Reap daily flight →