Ten postcards from Japan

Over the past few weeks, I have posted a lot of stuff on Japan. I'll agree I'm more than a little hung over on this country. Here are ten postcards from this amazing country that I hope will inspire you to go there.
I can promise you this much. You will not regret this trip.
When you think Japan pictures, what immediately comes to mind is Mount Fuji, the Arashiyama bamboo grove and probably, sushi. In this collection, I have avoided the most obvious pictures here in an effort to give you a deeper picture of the country.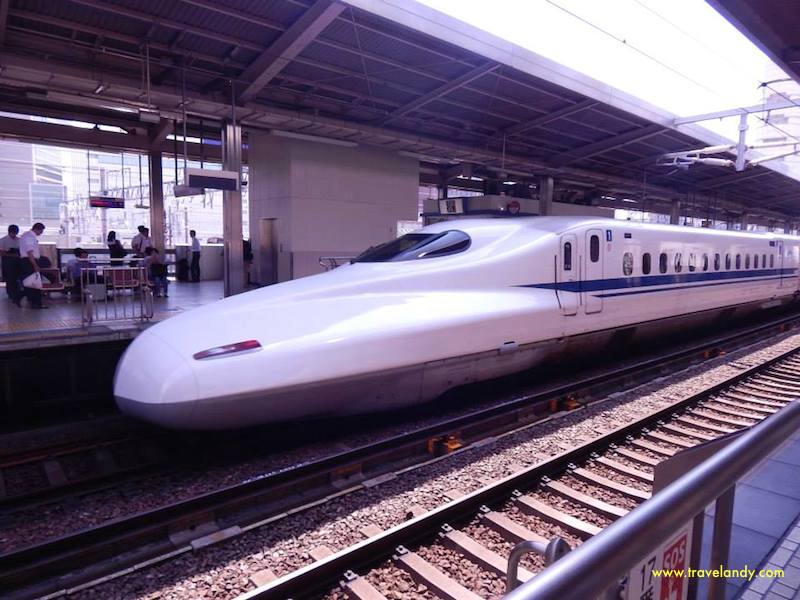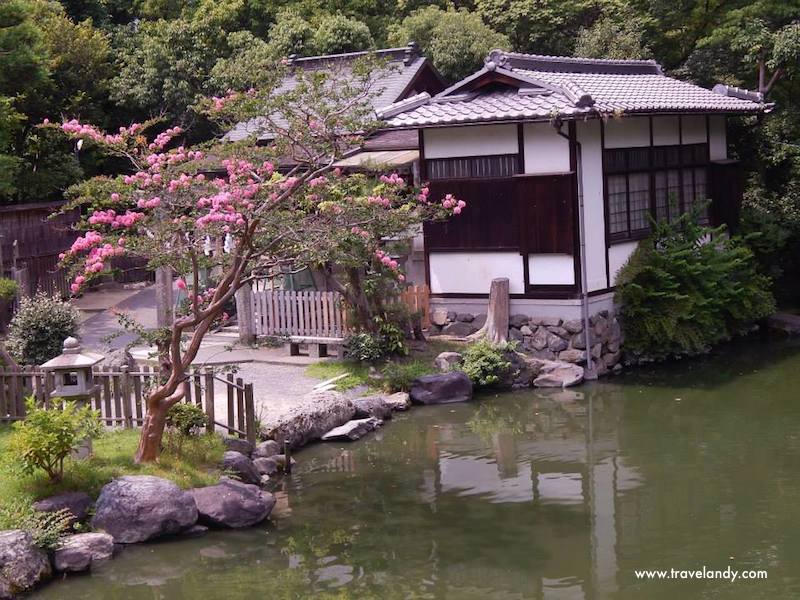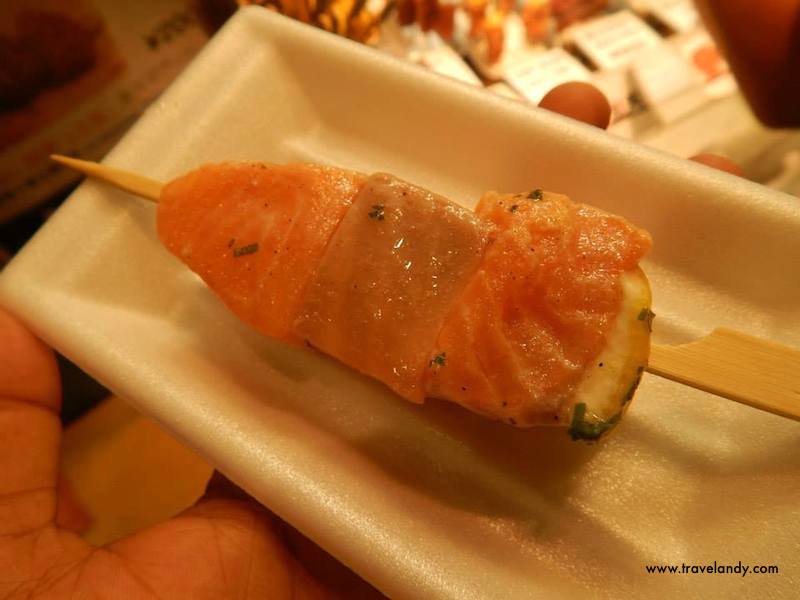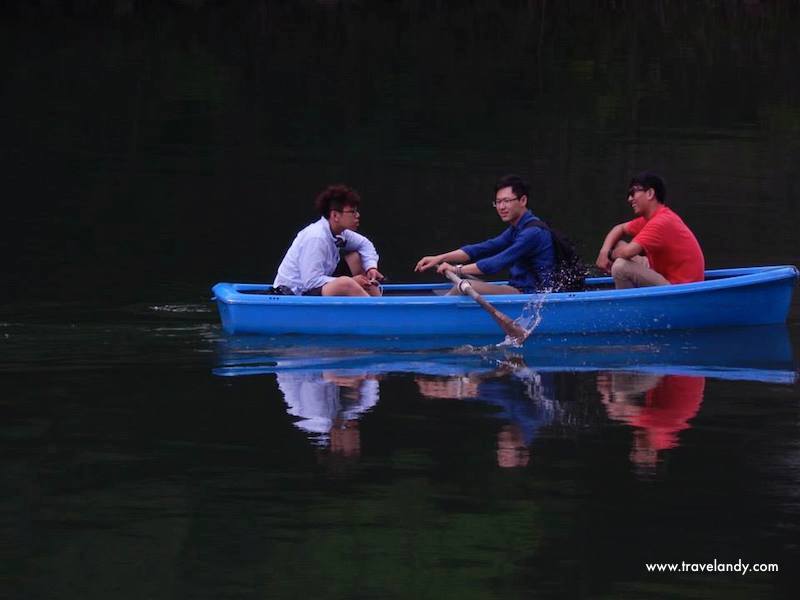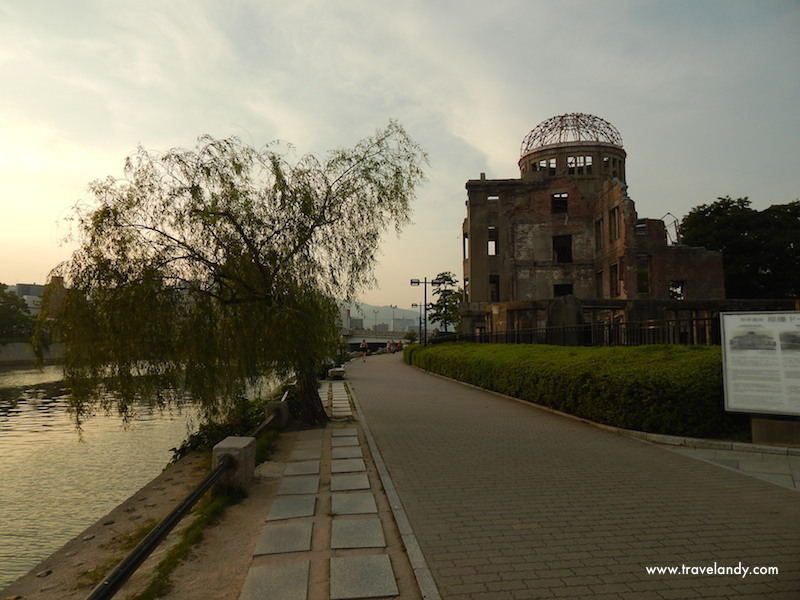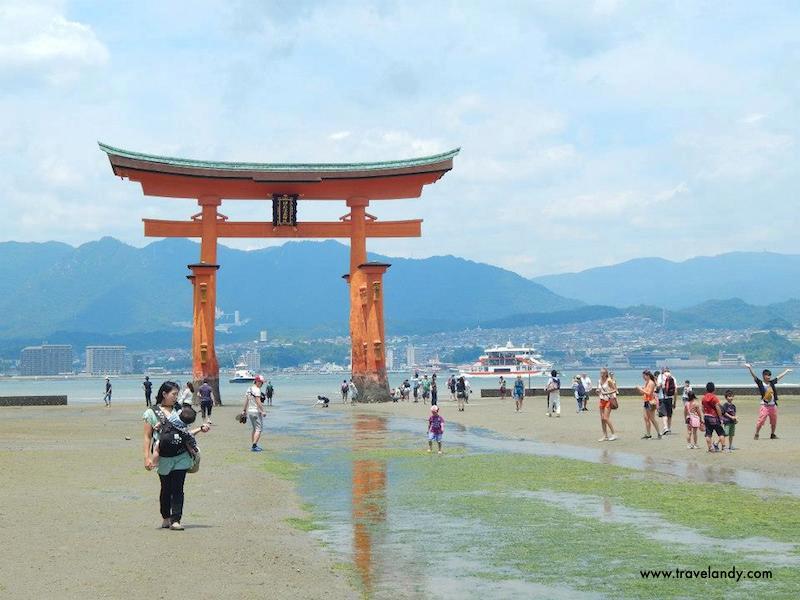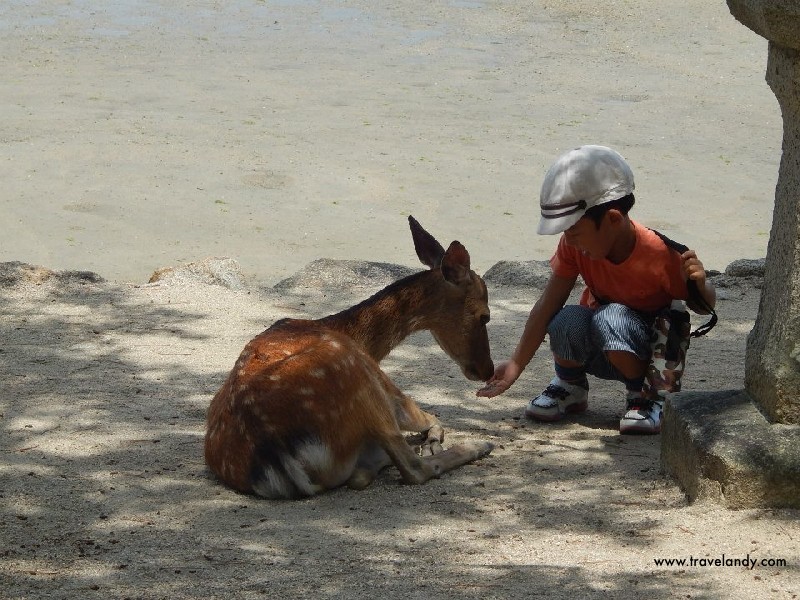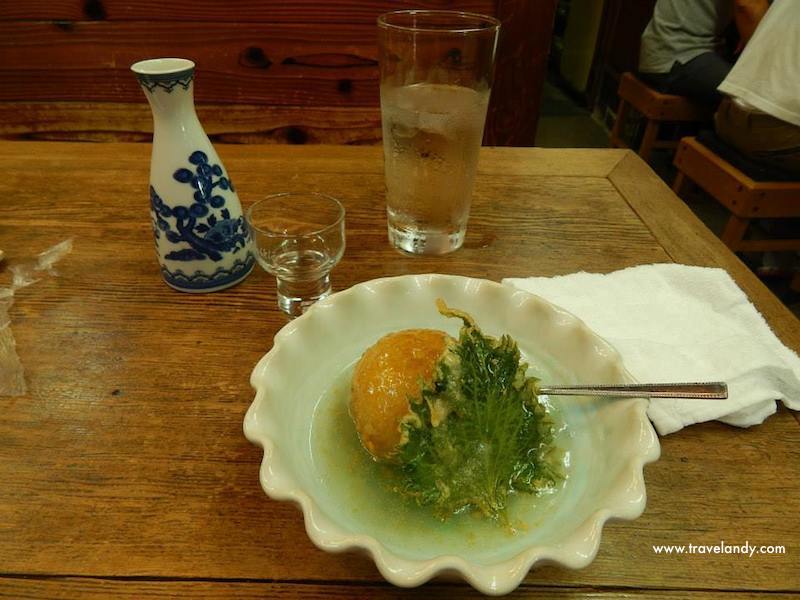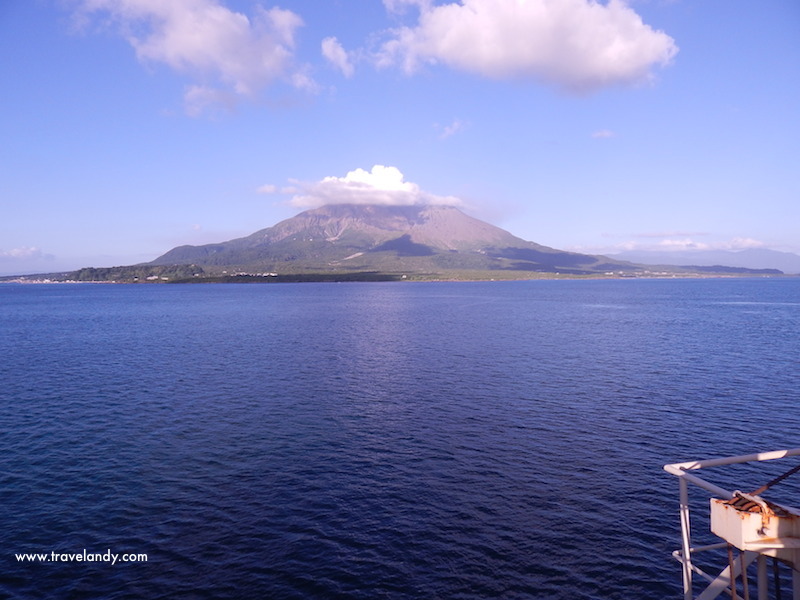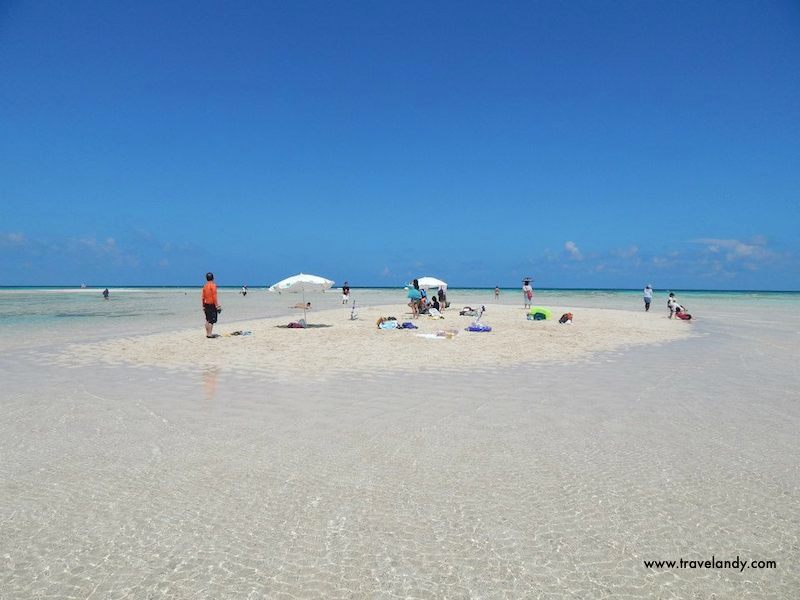 Are you inspired to visit Japan now? You can check out my Japan guide here.
Five things to consider while planning a trip
|
How to get a Sri Lanka travel permit