Kyoto's list of don'ts for visitors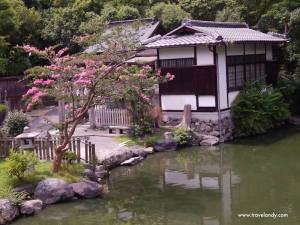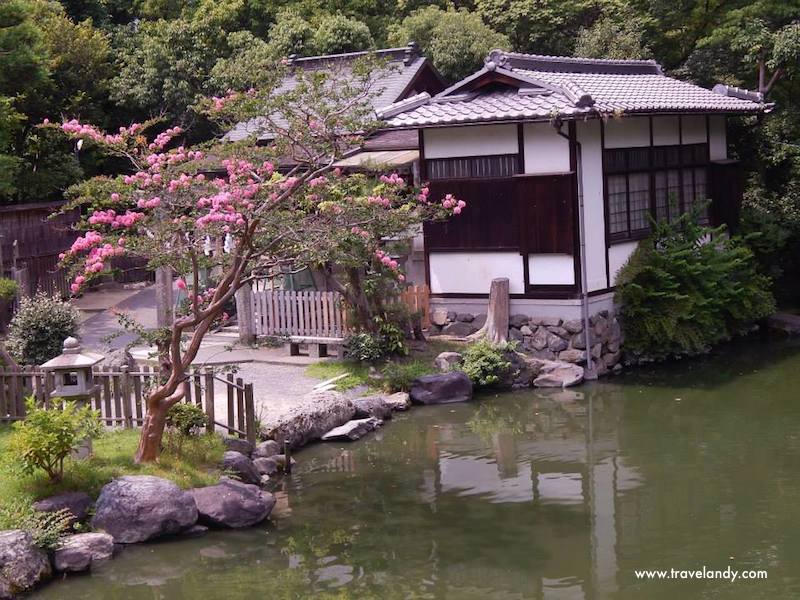 August 13 (TravelAndy): Japan's former capital and popular tourist destination Kyoto has released a list of don'ts for tourists visiting the city.
The guideline is called 'Akimahen', the Japanese word meaning 'don'ts'.
This list includes some basic civic manners as well as Japanese traditions that visitors are expected to adhere to.
It is absolutely forbidden to smoke in a public place in Kyoto and the offence invites a a fine of JPY1,000.
Cycling around the city while drunk is considered a serious crime and can invite a fine up to JPY1 million or up to five years of imprisonment. There is a JPY3,000 yen fine for littering in tourist spots.
The list also makes visitors aware of the Japanese custom of not tipping at restaurants. A simple 'okino', meaning 'thanks' is considered enough.
Tourists are also expected to be polite and respectful to geishas if they encounter them on the road.
Taking pictures in front of a moving train and near protected places such as shrines is prohibited. Tourists are also expected to remove their hats while visiting a shrine or temple as a mark of respect.
For the full set of rules, check out the graphic below.

Air India allows 25kg free luggage
|
Airbnb worry for hotels