How to get a Sri Lanka travel permit

I was in Sri Lanka a few months ago for a week of solo travelling and it sure was an incredible experience.
Sri Lanka is a gorgeous island replete with stunning natural beauty, vibrant, colourful people and remarkable gastronomic delights.
The best part, however, is that you don't have to spend a fortune to vacation there. For a budget traveller looking to get lost in the midst of the sun and sand, mountains and forests, Sri Lanka is an ideal getaway.
Getting a short term (30 days or less) Sri Lanka visa is pretty simple. You actually don't even need a visa! What you need is something called an Electronic Travel Authorization, which you can get online.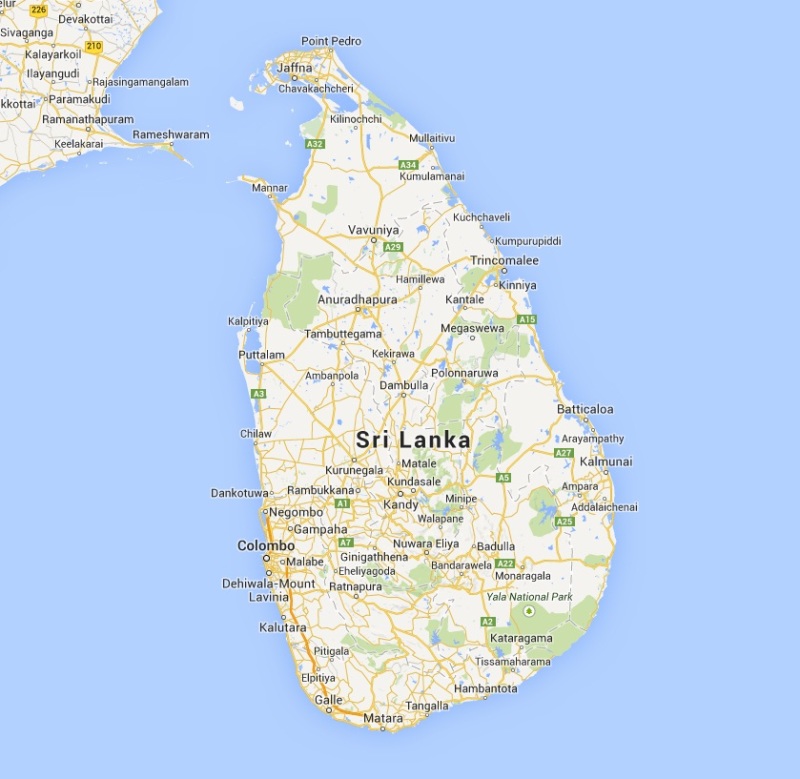 "An ETA is issued only for short visits to Sri Lanka for business purposes, tourism and transit purposes," says the official website.
Visit this site (just refresh the page if it doesn't open at the first go) and you will get all the information you need. Click on the "Apply" button and fill out an online form with the required details.
Citizens of India and other SAARC countries (Pakistan, Bangladesh, Bhutan, Nepal, Afghanistan and Maldives) need to pay $15 for as ETA processing fees. Others have to pay $30.
For the online payment of ETA fees, American Express, Master and Visa cards are accepted.
Once you have paid the fees and doubly checked that all the information you have entered is correct, click on the ETA confirmation button. You will get immediately get an email acknowledgement from the Sri Lankan department of immigration.
Ideally, you get the ETA approval mail within 24 hours of this acknowledgement. I got it in 20 minutes, though!
When you land in Sri Lanka, they will want to see your ETA. You are also required to carry some documents that you may be asked to produce. These are:
Your return air ticket
Evidence of sufficient funds to cover your expenses (a bank statement would suffice)
Details of your accommodation during your stay (keep copies of your hotel booking confirmations)
A credit card or an international debit card
You can also get your ETA done at the Colombo airport. However, this will cost you some time and $5 more than if you get it online.
The author of this post is Ananya Misra, an animal-lover and foodie.
Ten postcards from Japan
|
Seven exciting Indian travel websites