India woos expat Jews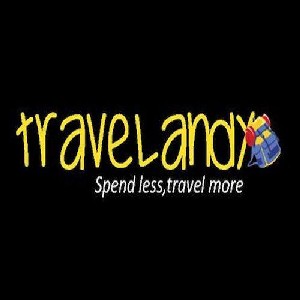 August 17 (TravelAndy): India is trying to woo expat Jews of Indian origin to visit their roots.
In an attempt to boost tourism and bilateral ties between India and Israel, Indian ambassador to Israel Jaideep Sarkar addressed a gathering of 3,500 Indian-origin Jews at the 3rd National Convention of Indian Jews in the country.
Sarkar said that India was looking forward to share the rich Jewish life and history of the subcontinent, said reports.
India is set to organise package tours for Indian-origin Jews to Mumbai and other Indian cities with Jewish heritage and history, added Sarkar.
Recent renovations of synagogues in Paravoor and Chennamangalam in Kerala are expected to become major attractions to Jews who have roots in South India.
India's e-tourist visa facility, recently extended to Israel, is expected to encourage these people to visit India.
The Jewish heritage sites in India are scattered in Mumbai, Kerala, Manipur, Mizoram and some parts of Kolkata.
Sleep cheap in a New York taxi
|
Taj on Lonely Planet 'ultimate' list