Qantas to fly Perth-Singapore from June 26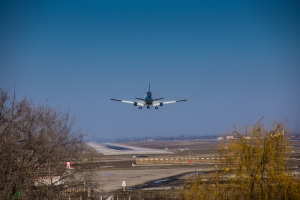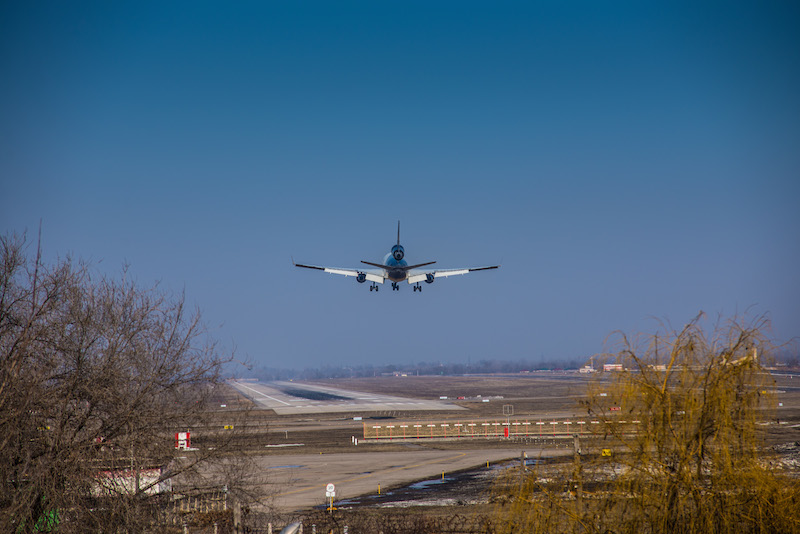 April 19 (Travelandy): Qantas is set to resume operations on the Perth-Singapore route from June 26.
The airline will operate five return flights a week, totalling nearly 1,700 seats.
"We're delighted to be able to offer the Perth-Singapore route with a schedule and aircraft type that will make it commercially viable," Mr Evans said, adding that Boeing 737 will be used for this sector.
"The service from Perth will arrive into Singapore at 5.20pm providing excellent connections with our airline partners into key regional Asia destinations including Tokyo, Shanghai and Delhi subject to regulatory approval," Evans said.
Launch fares will start from AUD199 one way, the company said.
NewLeaf eyes Hamilton hub
|
EUR100 awaits 5 'Wingsie' contest winners