Tag: Qantas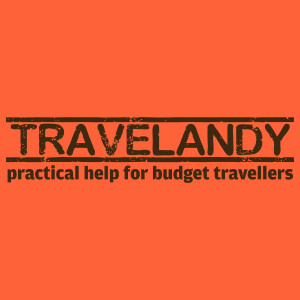 April 14 (TravelAndy): Australian flagship carrier Qantas has switched on inflight Wi-Fi for customers travelling on board its internet-capable Boeing 737-800, offering fast, free connectivity on Australian domestic flights.
Following months of performance testing, Wi-Fi will now operate in beta mode on a single Boeing 737 aircraft, so customers can test it out for themselves on selected flights while Qantas continues to fine-tune the system.
Testing is expected to be complete by mid-year, and from there installation of the technology is expected to begin on Qantas' domestic fleet of Airbus 330s and Boeing 737s. The roll-out across 80 aircraft will be completed at the end of 2018. Continue reading Qantas switches on free in-flight Wi-Fi →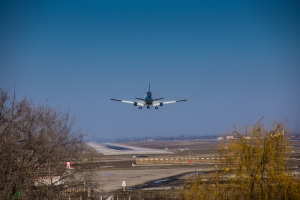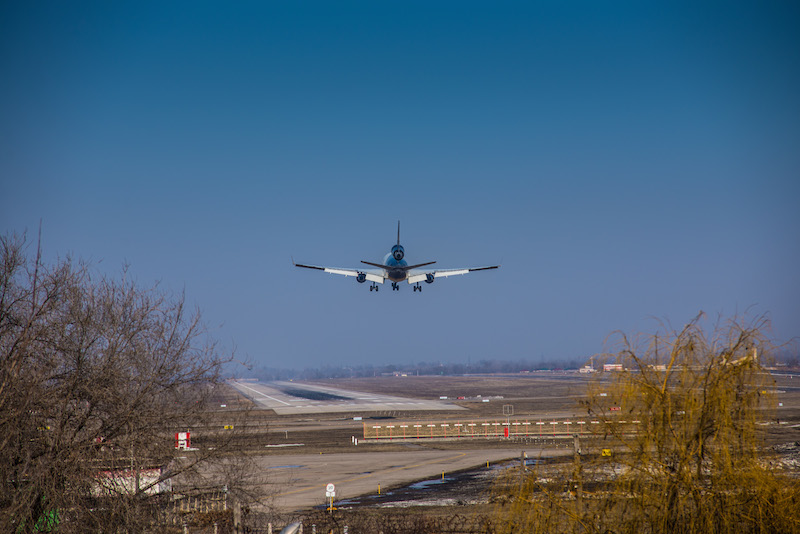 April 19 (Travelandy): Qantas is set to resume operations on the Perth-Singapore route from June 26.
The airline will operate five return flights a week, totalling nearly 1,700 seats.
"We're delighted to be able to offer the Perth-Singapore route with a schedule and aircraft type that will make it commercially viable," Mr Evans said, adding that Boeing 737 will be used for this sector.
"The service from Perth will arrive into Singapore at 5.20pm providing excellent connections with our airline partners into key regional Asia destinations including Tokyo, Shanghai and Delhi subject to regulatory approval," Evans said.
Launch fares will start from AUD199 one way, the company said.