Lithuania's risqué tourism campaign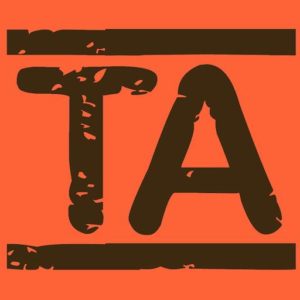 August 8 (TravelAndy): With Lithuania's capital Vilnius being named by Lonely Planet as one of Europe's top 10 destinations for 2018 and the risqué tourism campaign about to be launched on August 9, it is fairly safe to say the country will be looking at a jump in tourism revenue.
According to reports, the campaign's tagline is "Nobody knows where it is, but when you find it – it's amazing. Vilnius: the G-spot of Europe". The poster features a woman with her eyes closed lying on a map of Europe and grabbing Lithuania.
The campaign, not surprisingly, has generated some amount of criticism, especially with it being launched weeks before the Pope's visit to the region.
"Few people know where Vilnius really is, but when they arrive they fall in love with the city," Independent quoted one of the campaign's student creators, Jurgis Ramanauskas, as saying.
"This insight came from our conversations with international visitors, and we formulated the idea that Vilnius is synonymous with the G-spot theory – nobody knows where it is, but, when it is discovered, everyone is very pleased!" Ramanauskas said.
Goa: Taxi operators oppose govt's taxi app
|
Quake hits Lombok tourism, but industry optimistic