Krishna & Cauvery dams to become tourist hubs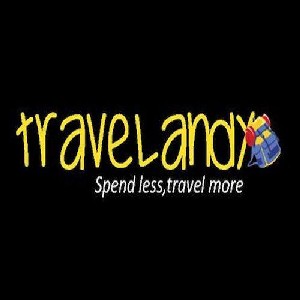 August 8 (TravelAndy): India's Karnataka state is planning to transform major dams along the Krishna and Cauvery basins into hubs for adventure tourism, said The Hindu.
The dam sites around Krishna and Cauvery, the prime rivers of the state, are full of  natural resources including government lands, lush green forests, rivers, backwaters, hilly and mountainous terrains.
These resources can be utilised to promote adventure sports like which can be used to promote adventure sports like river rafting, boat riding, kayaking, and water skiing, trekking, and rock climbing.
Plans are afoot to launch cruise services and floating restaurants at Almatti dam in Vijayapura and  to develop backwaters of Almatti and Narayanpur dams, Jungle Lodges and Resorts will be introduced to facilitate lodging in the adventure sites. Malaprabha dam and Hidal dam will also be developed into theme parks.
Gorur dam in Hassan, Kabini dam in Mysuru and Manchanabele dam in Bangalore will also be part of the adventure tourism hub.
Adventure theme parks, golf course, lightshow, and amusement park at Bhadra dam in Chikkamagaluru district, are also on the cards.
Goa bike rally on Aug 15
|
Telangana plans tourist accommodation inside a jail